2022 Global Campaign
#RaiseYourHandForEducation
October 25 – November 1
Who we are
We are driven by our commitment to life-changing education.
We implement and articulate effective, replicable and scalable solutions that target the most important education challenges in Uruguay.
Donate
100% of your donation goes directly to fund education programs.
Our Board of Directors pays for administrative costs.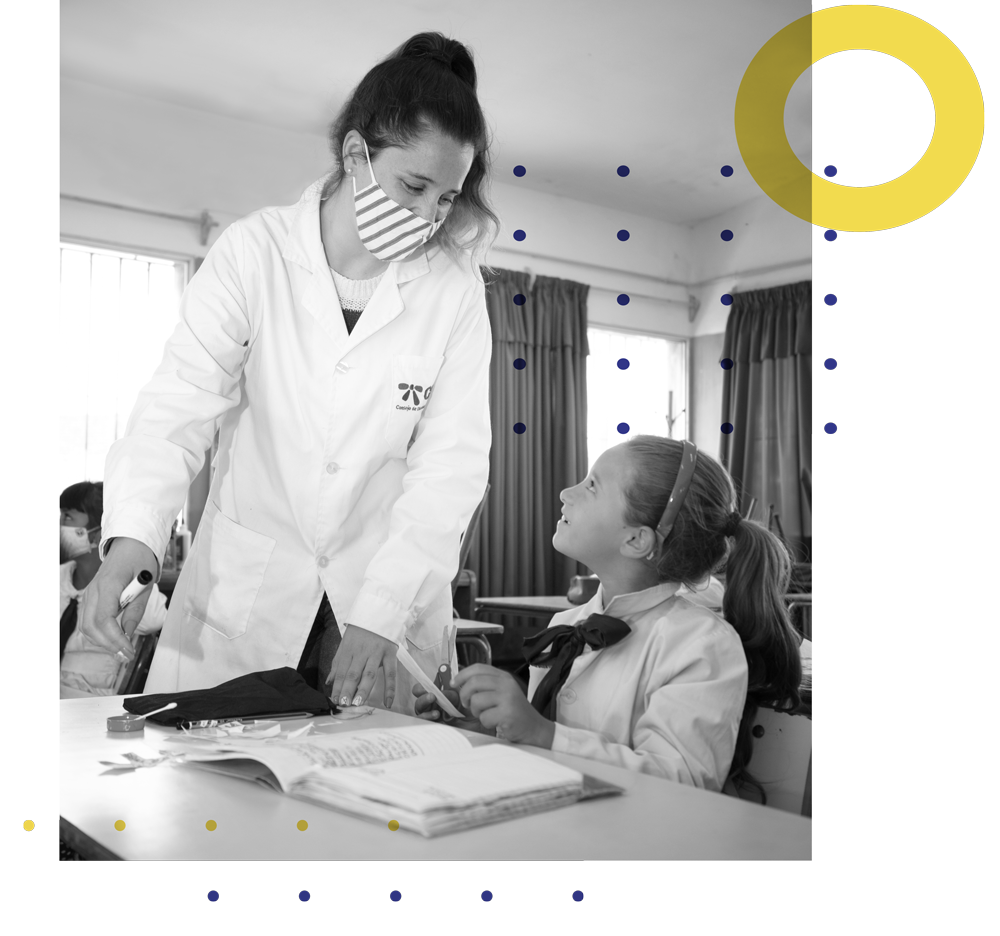 At Fundación ReachingU we believe that providing a comprehensive quality education to the most vulnerable children and teens in Uruguay contributes to their well-being and that of the entire community.
Founded In 2001 in the United States, we are a foundation with a global presence and a focus on Uruguay.
Principal, teachers and educators training
Learn more about our intervention model