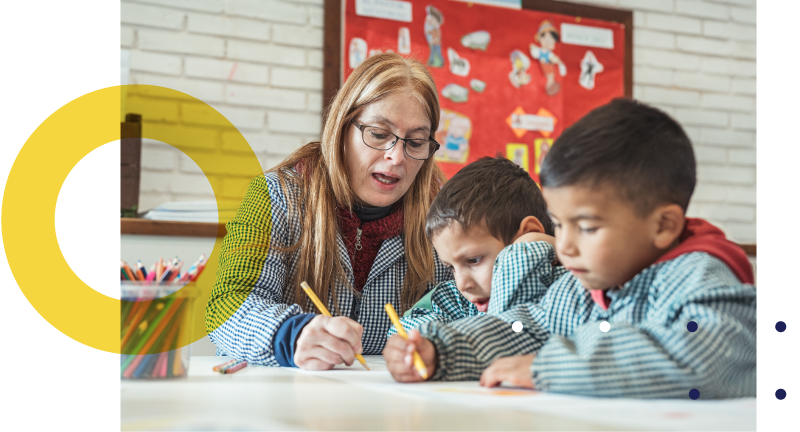 At Fundación ReachingU we believe that providing a comprehensive quality education to the most vulnerable children and teens in Uruguay contributes to their well-being and that of the entire community.
We implement and articulate effective, replicable and scalable solutions that target the most important education challenges in Uruguay.
Founded In 2001 in the United States, we are a foundation with a global presence and a focus on Uruguay.