We appreciate and acknowledge the support of the following companies, foundations and individual donors during 2022 and 2023. Their financial and in-kind contributions allow us to fund our program portfolio.
Thank you for supporting the most vulnerable communities in Uruguay and for your trust in Fundación ReachingU.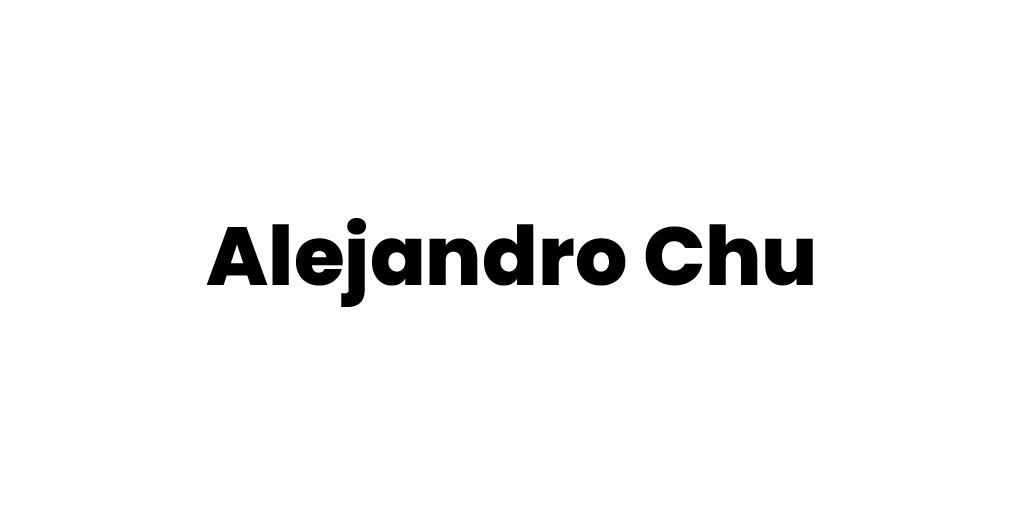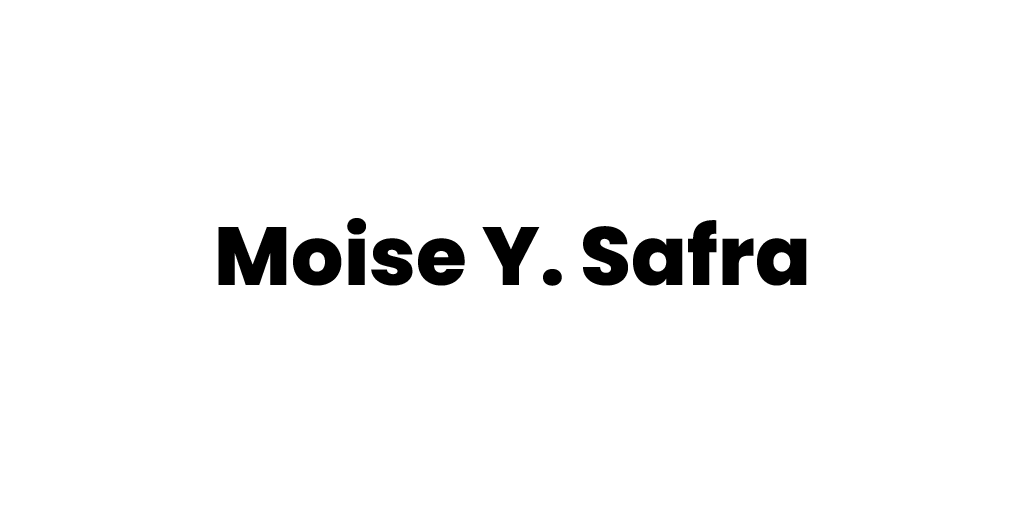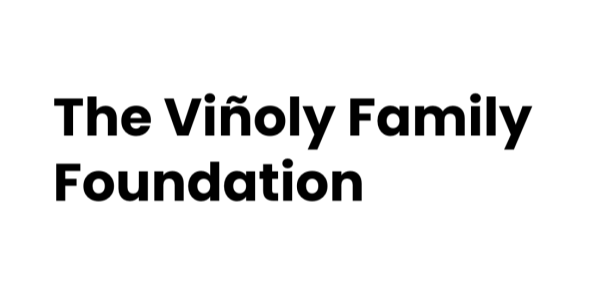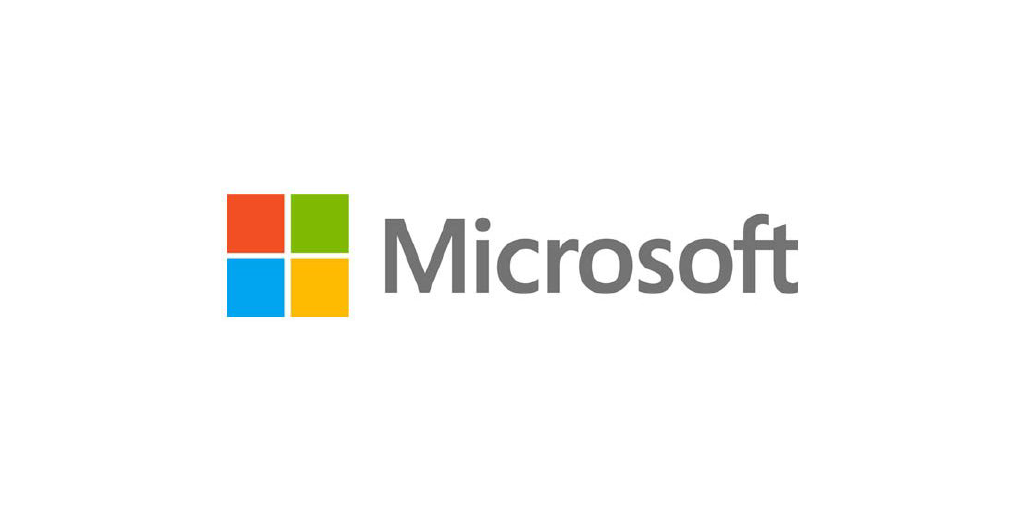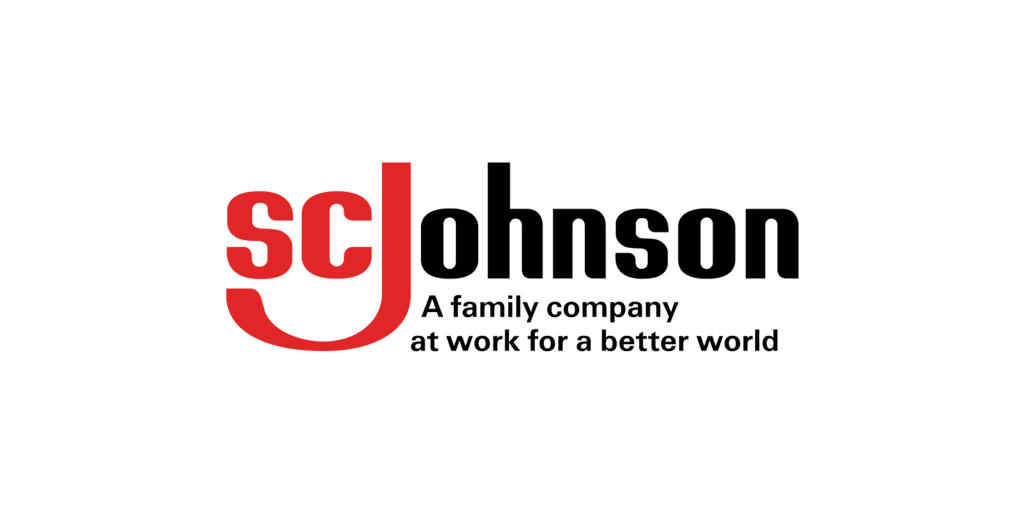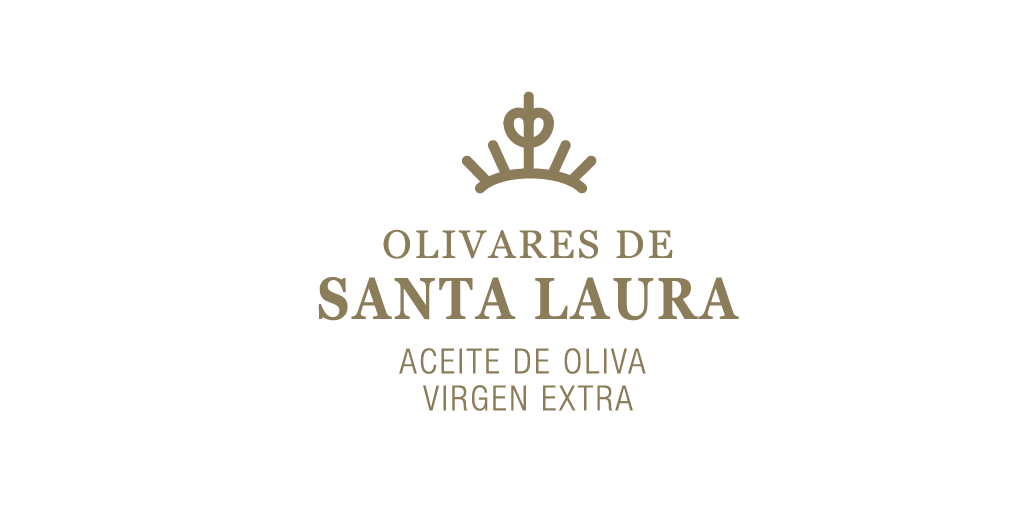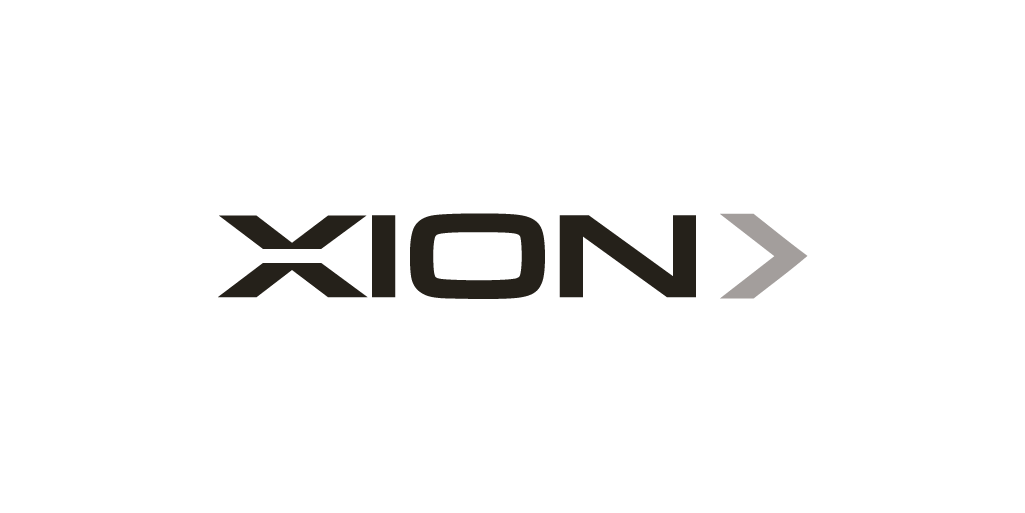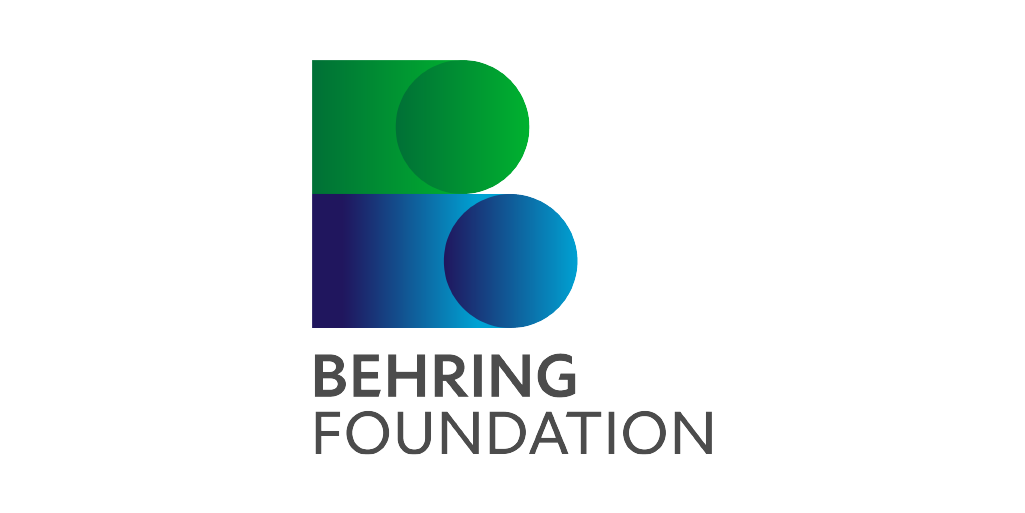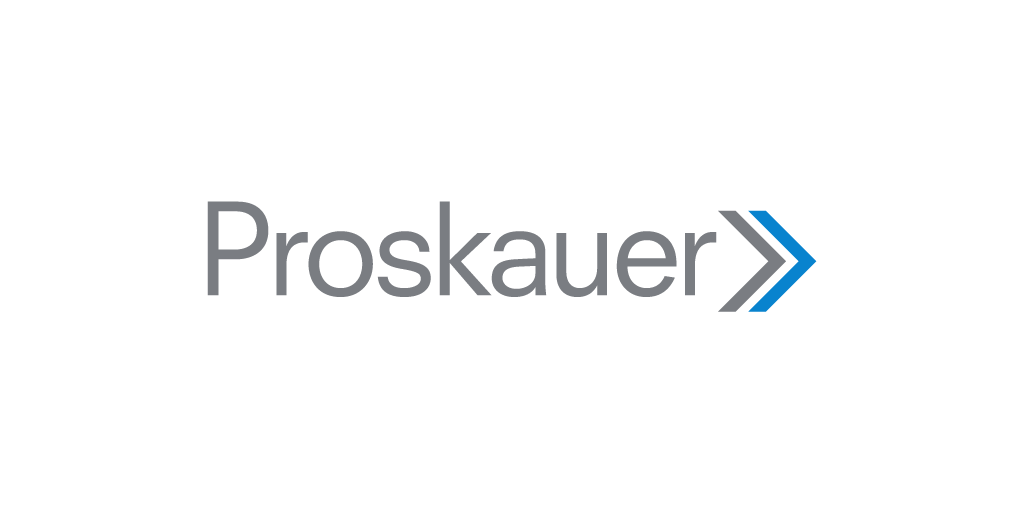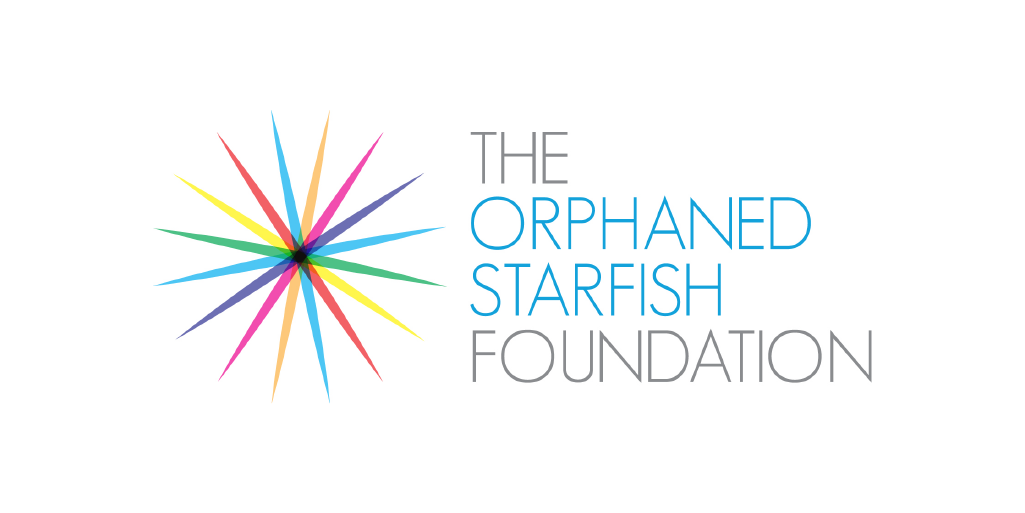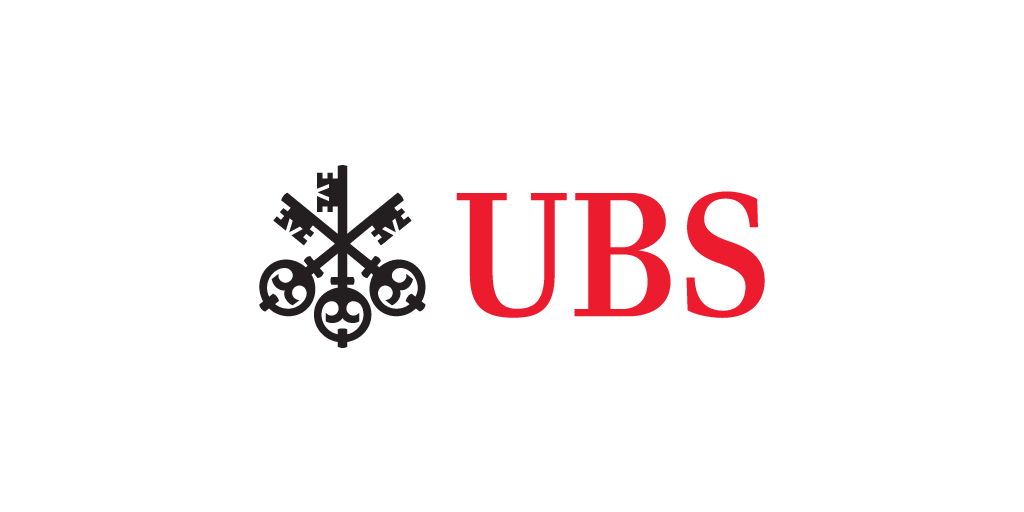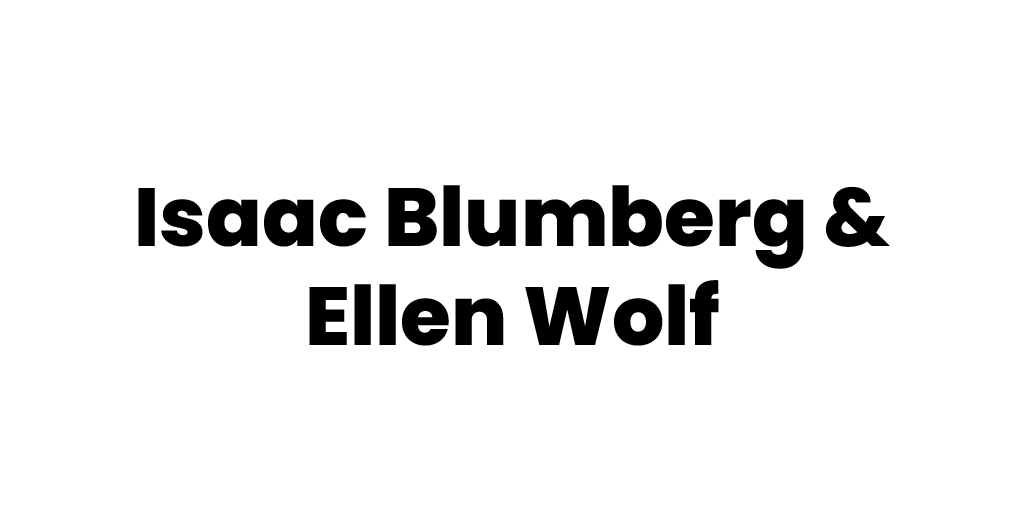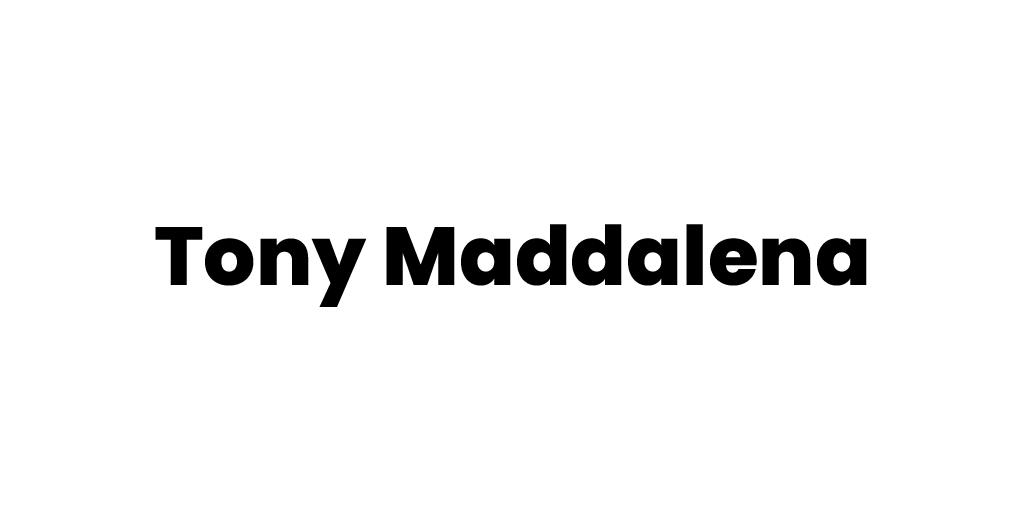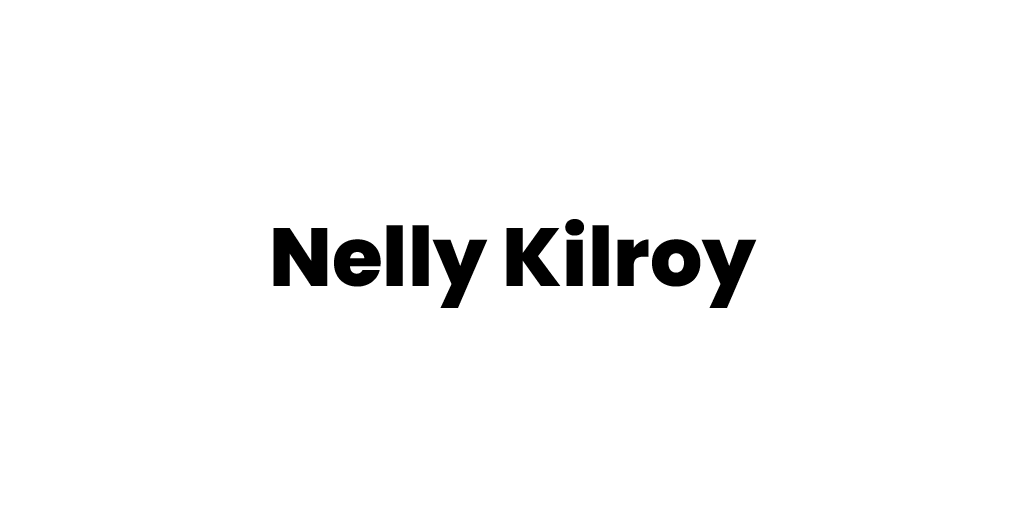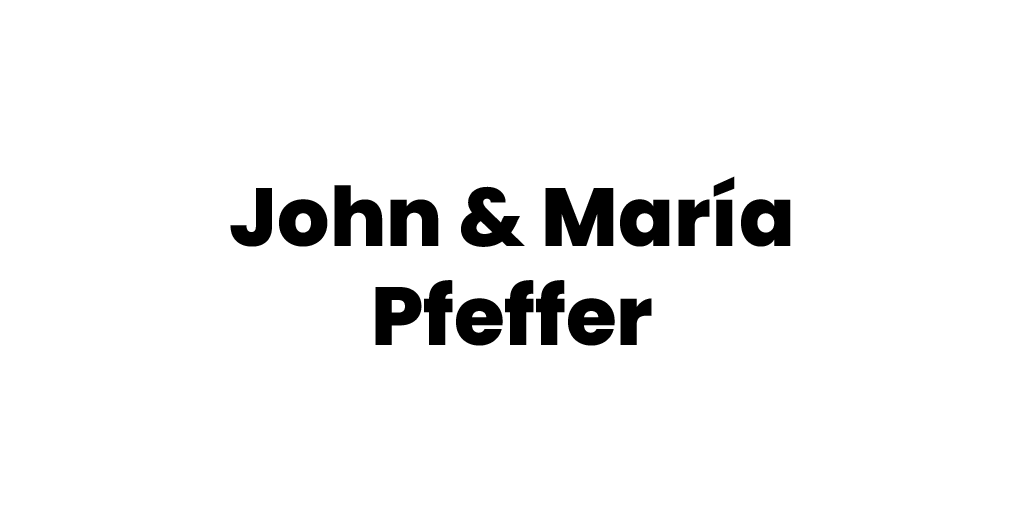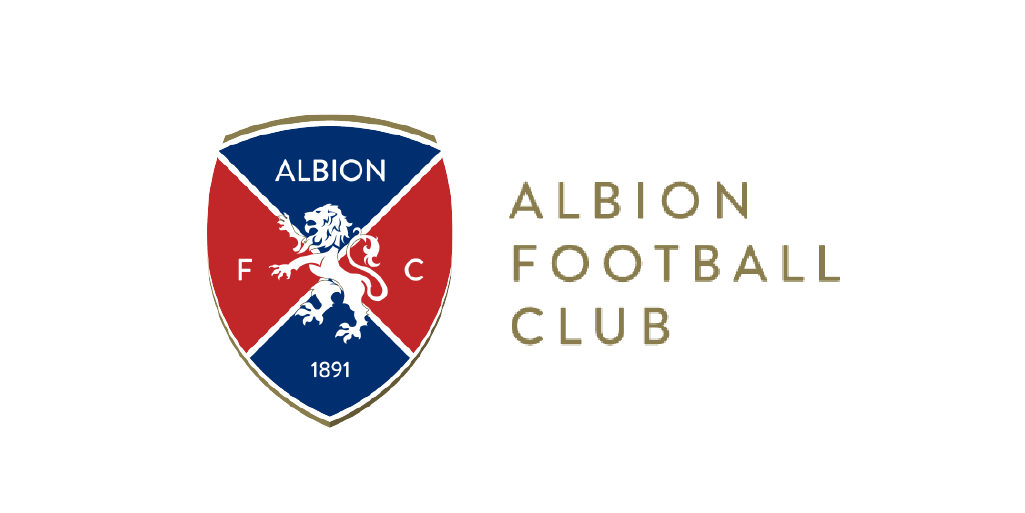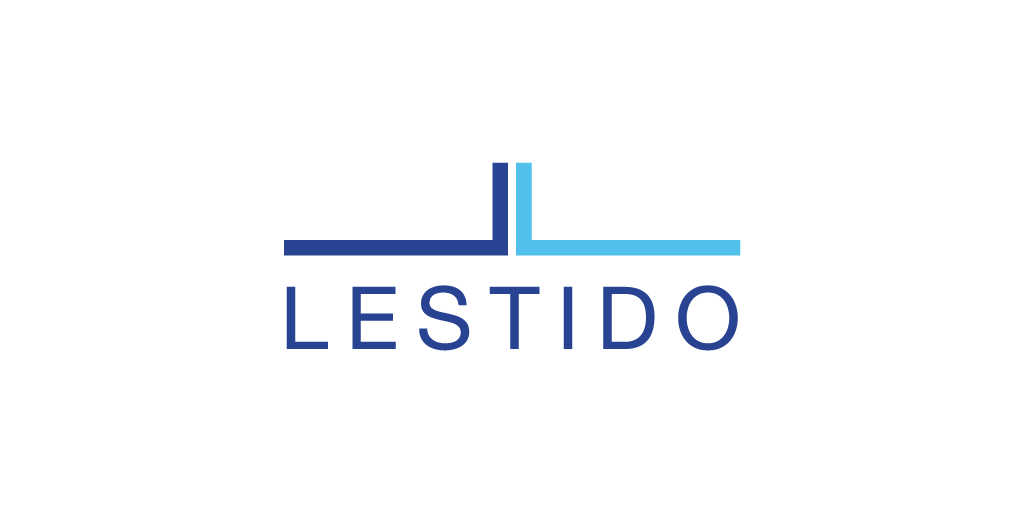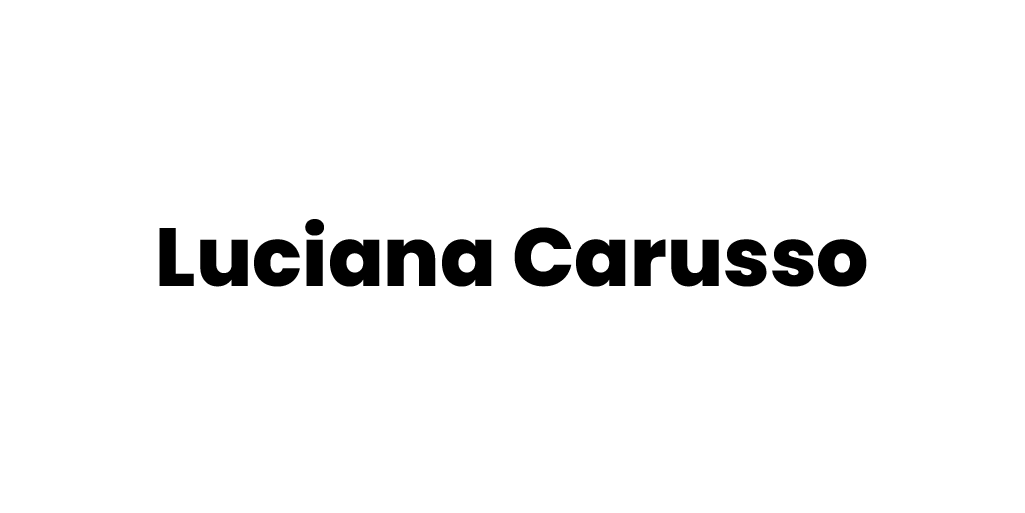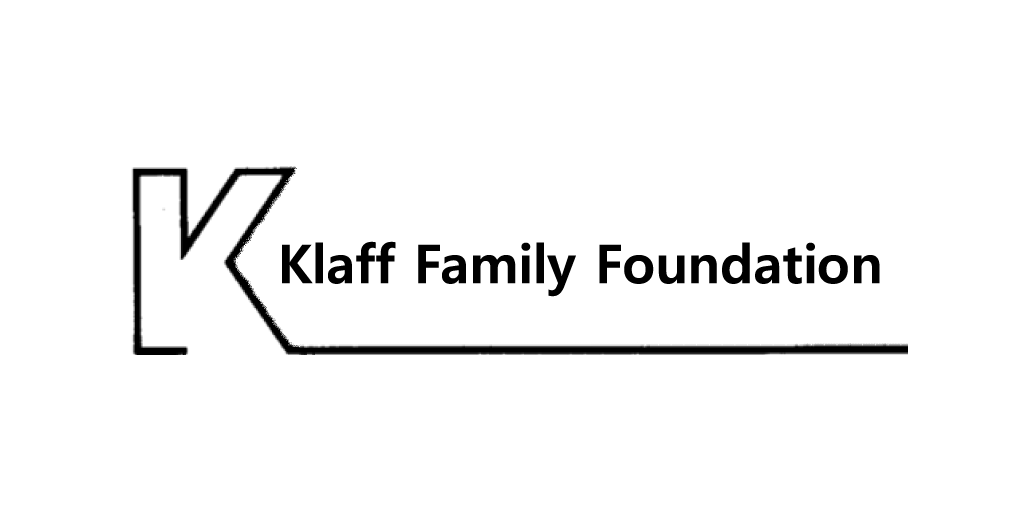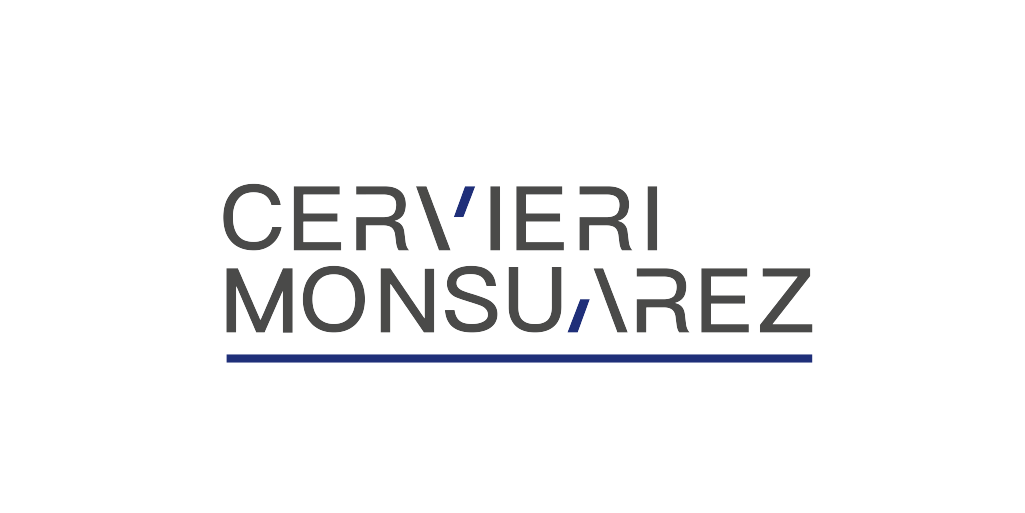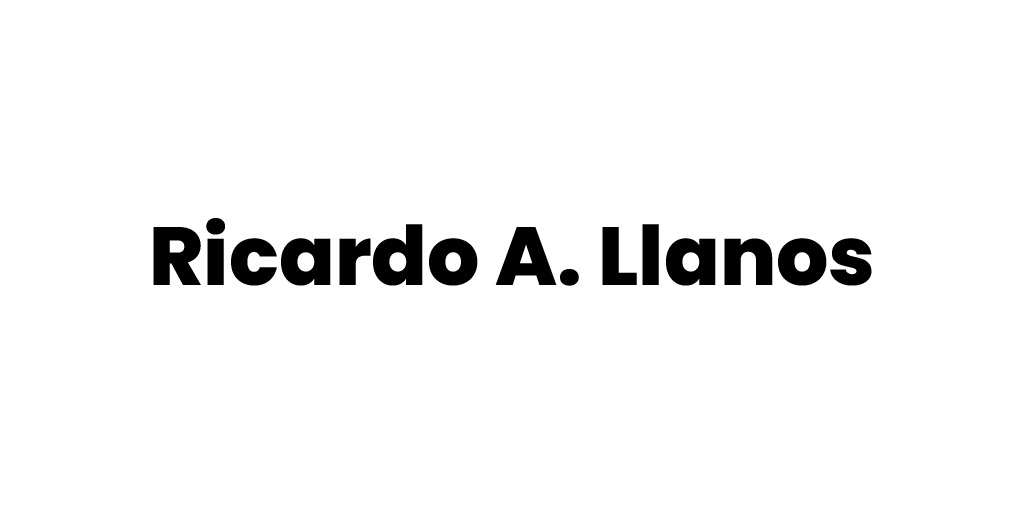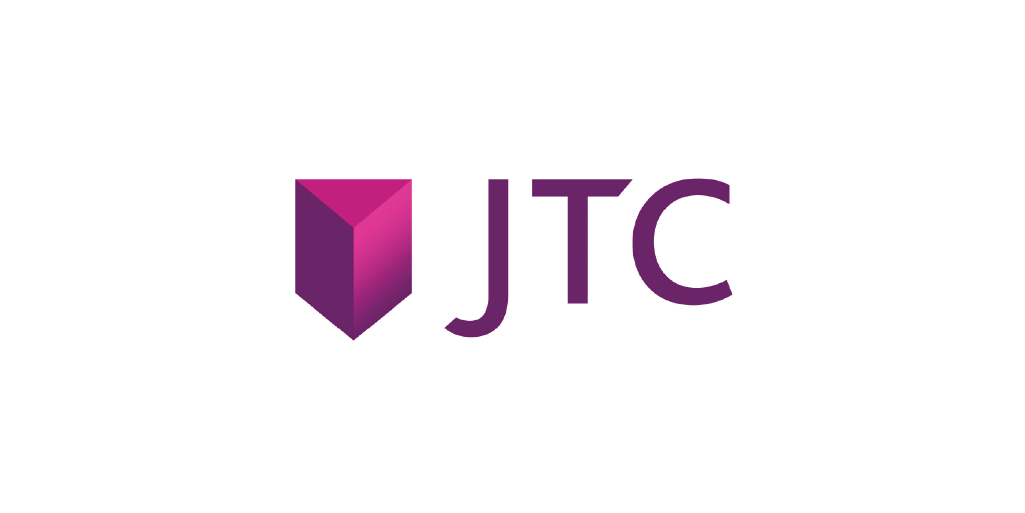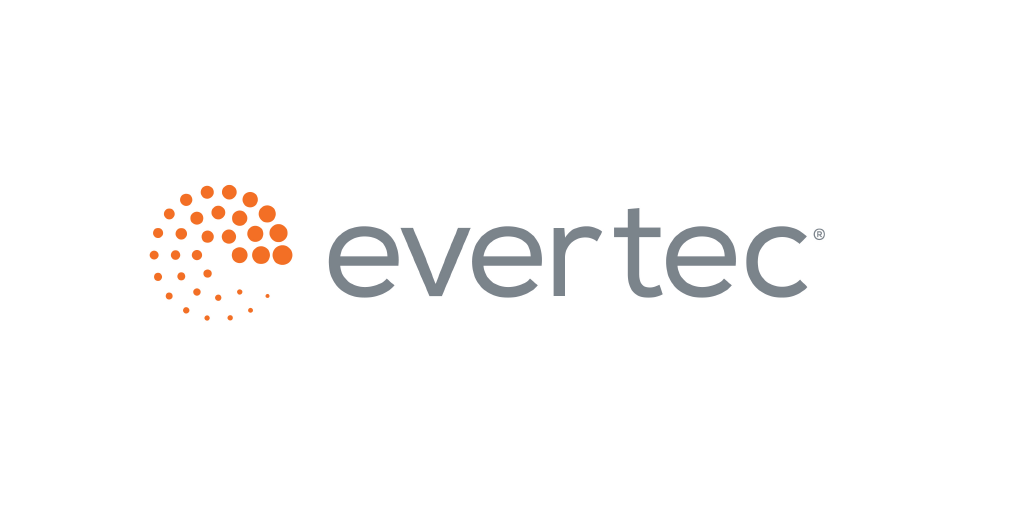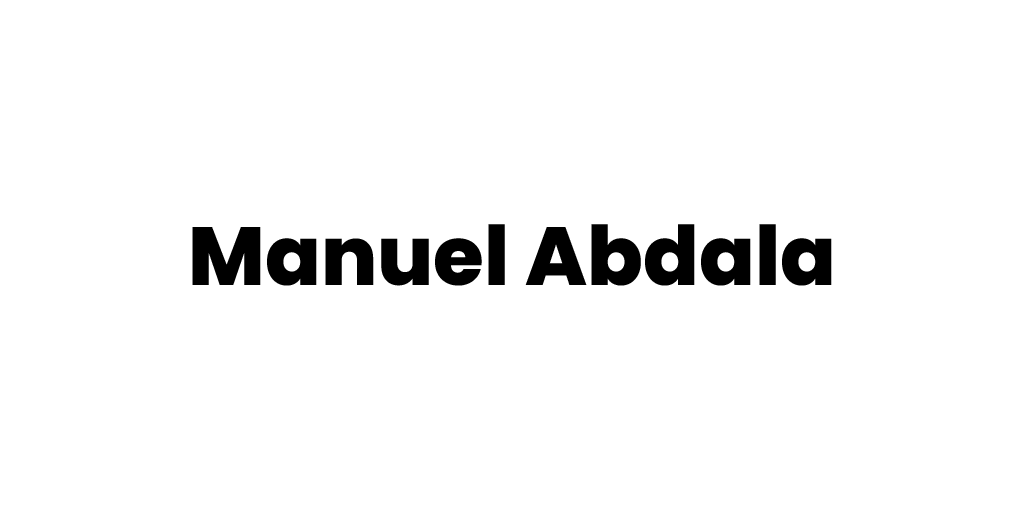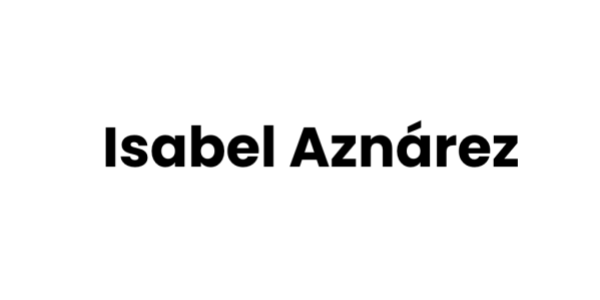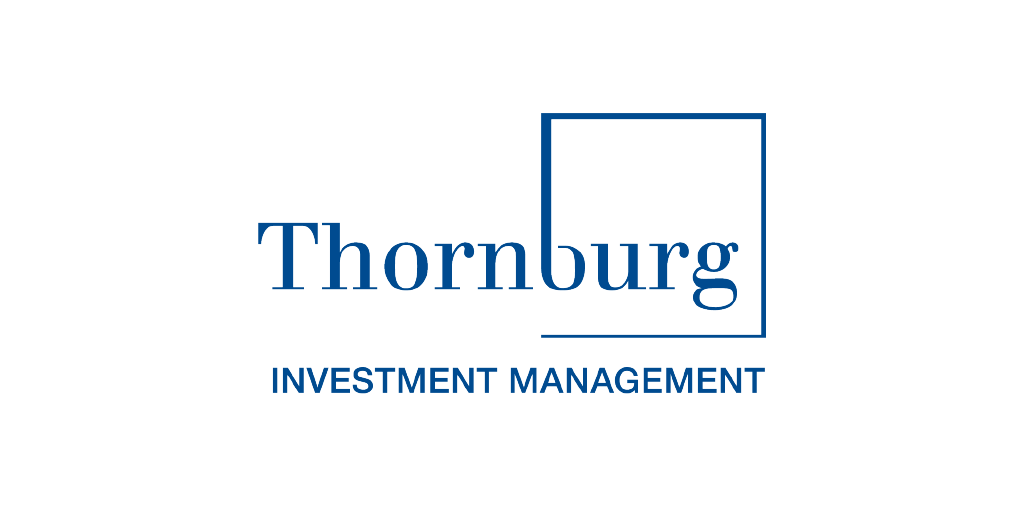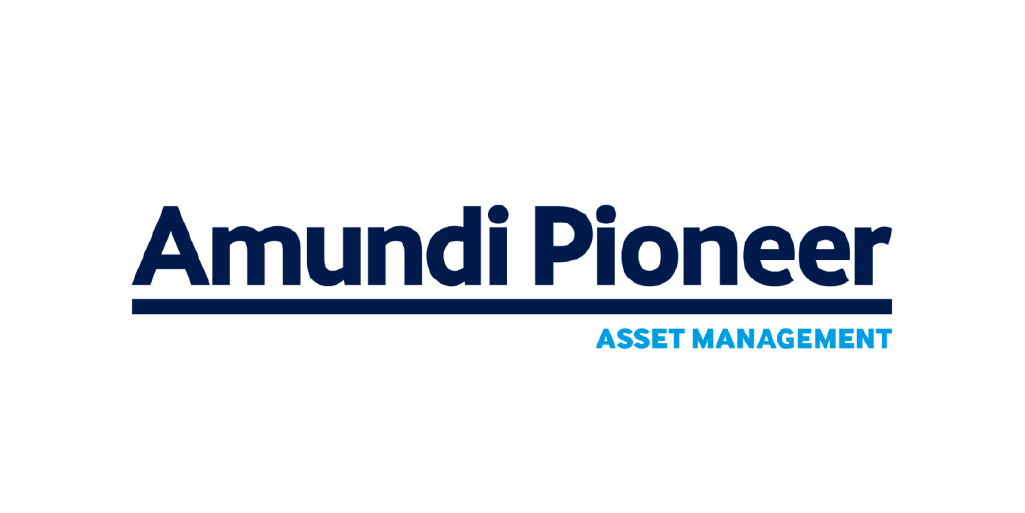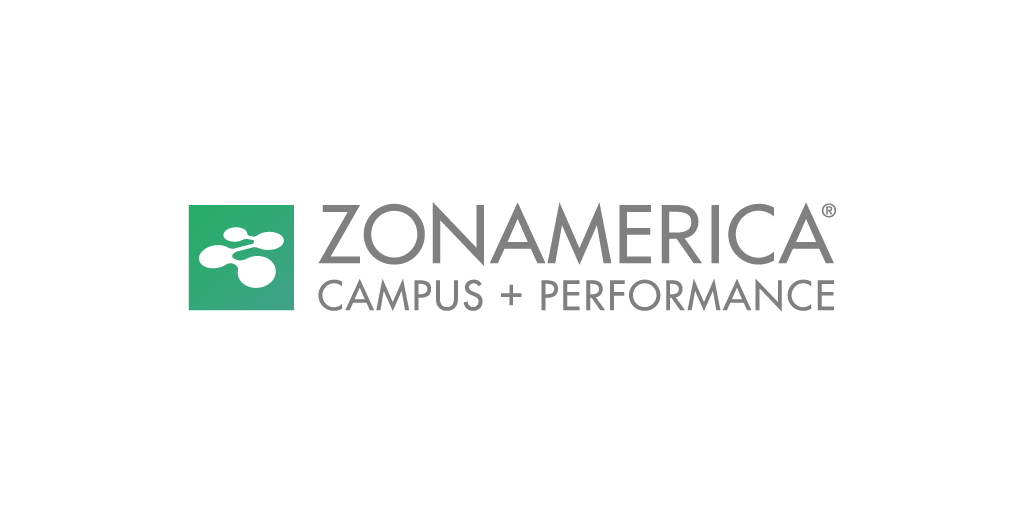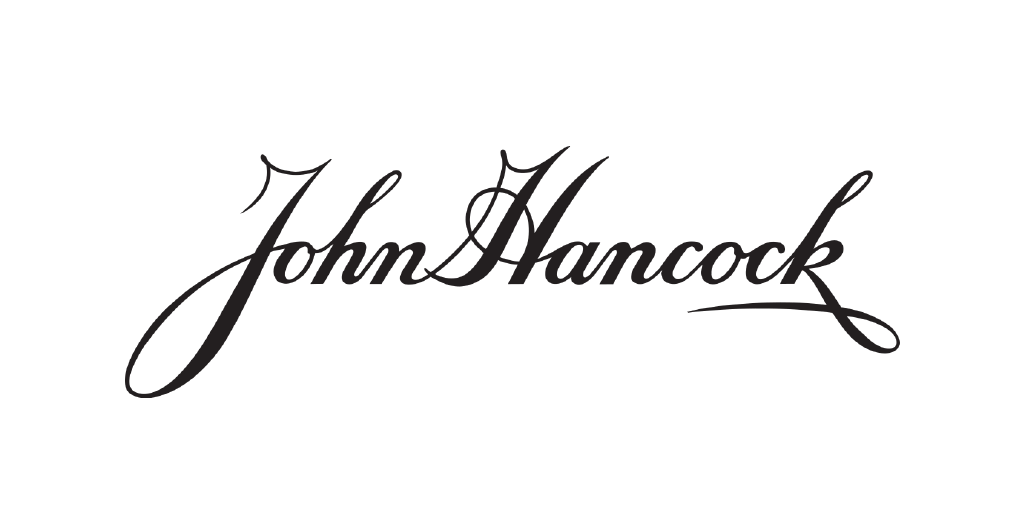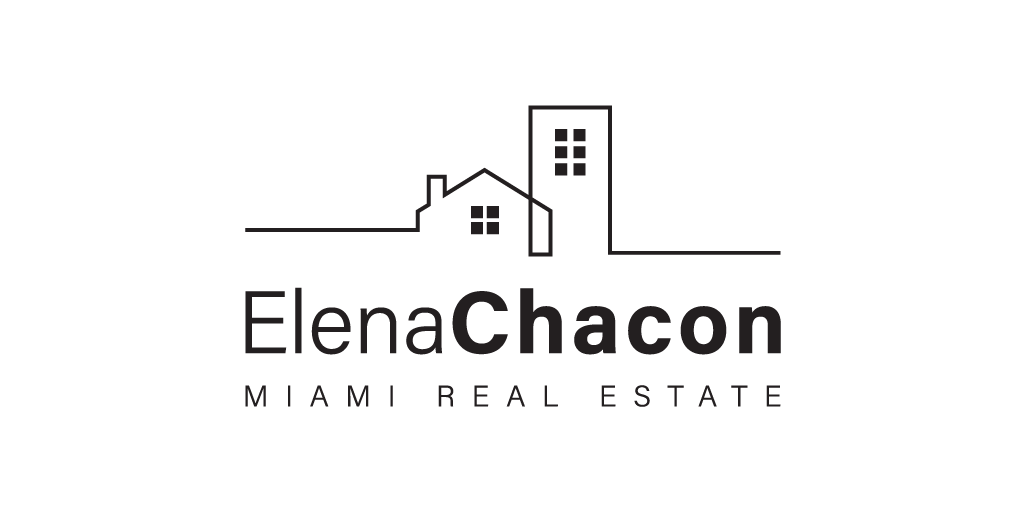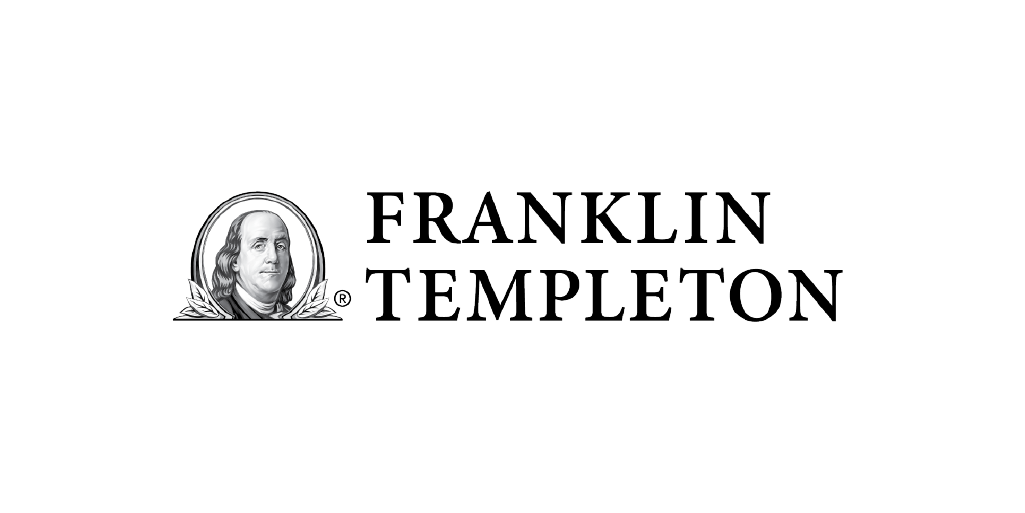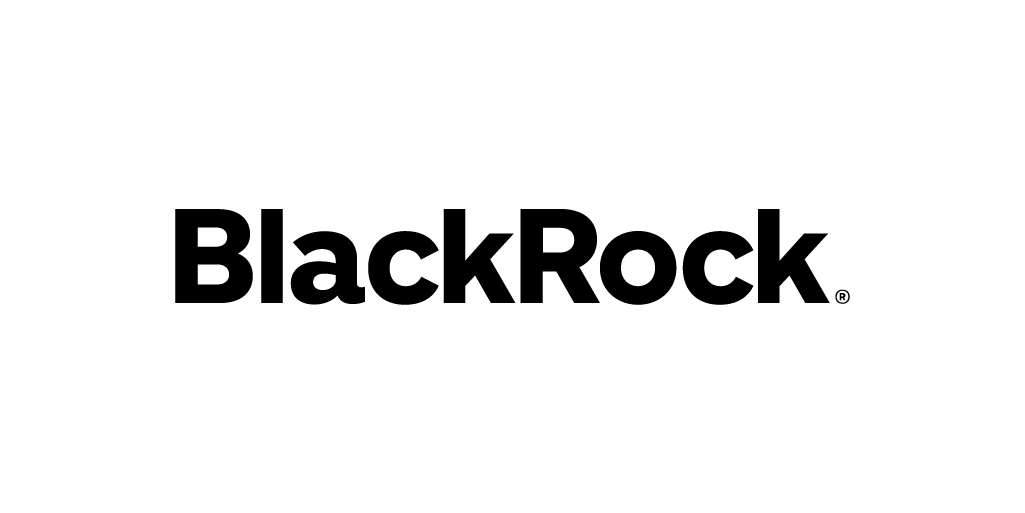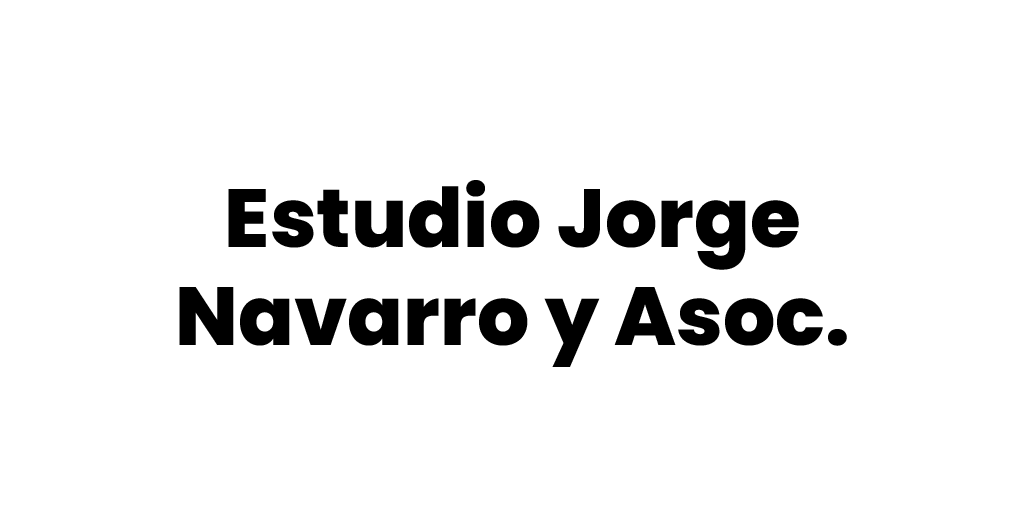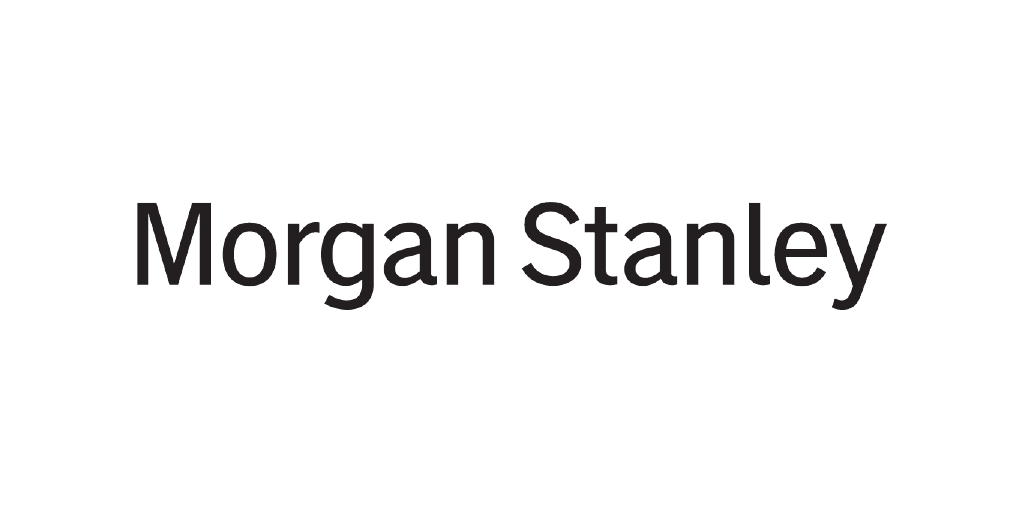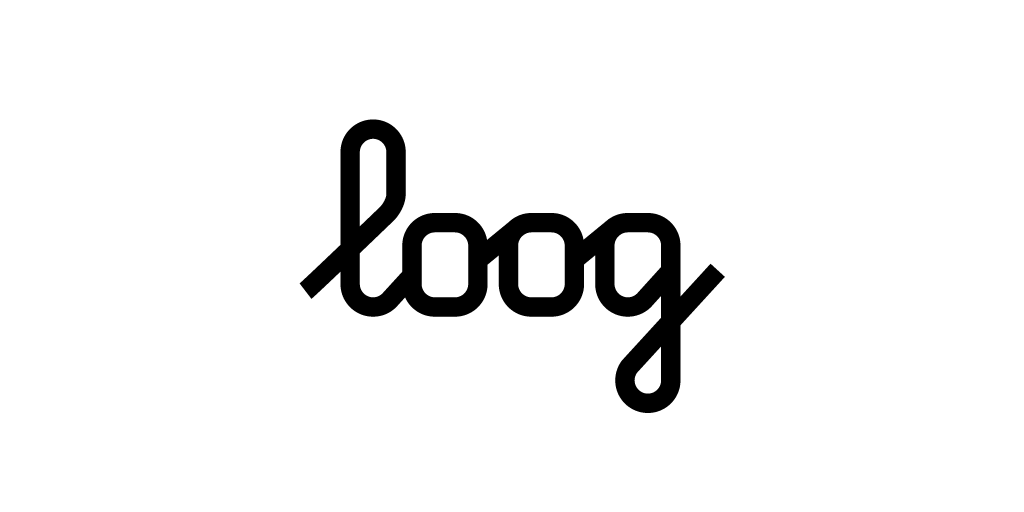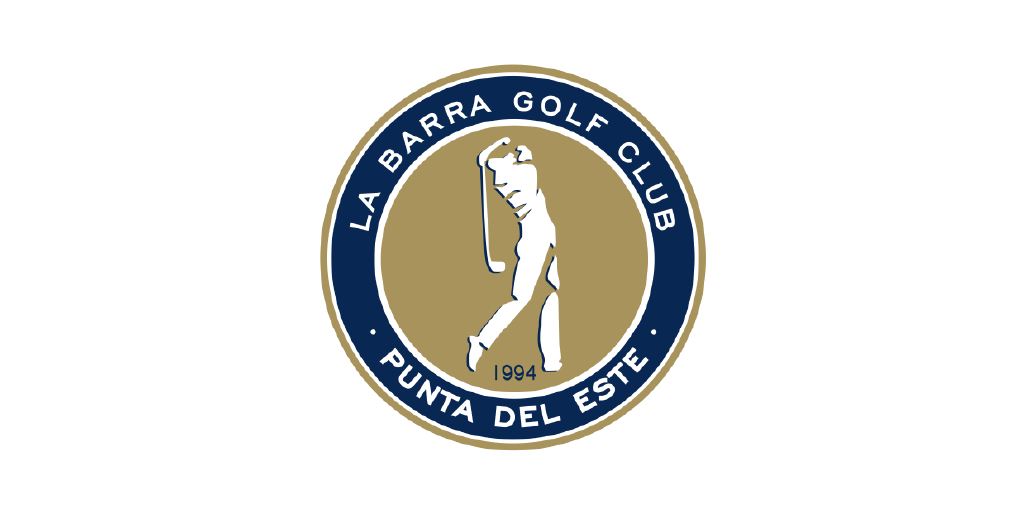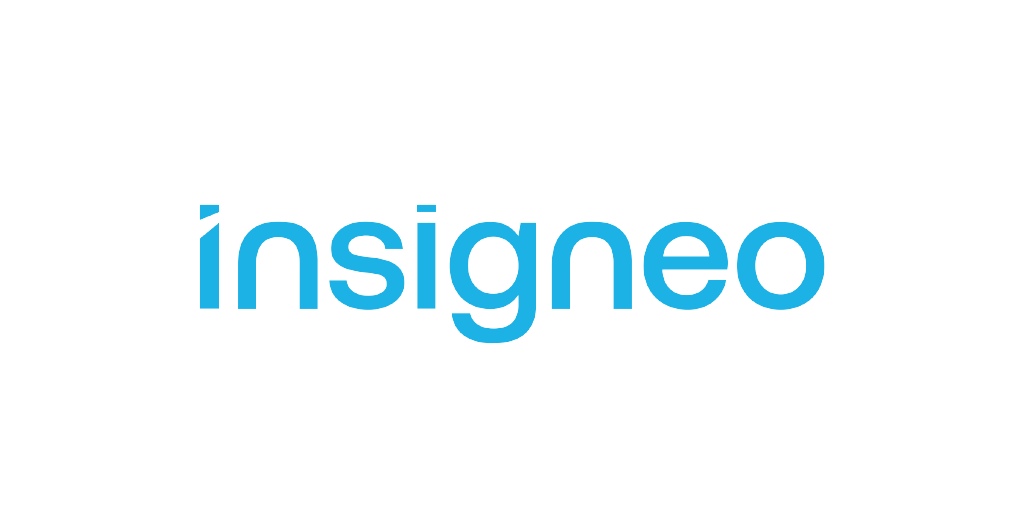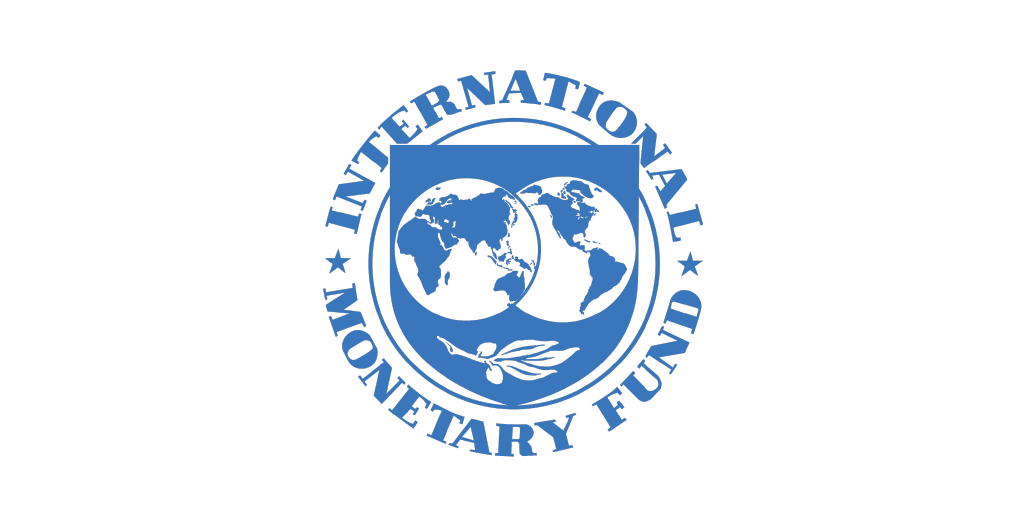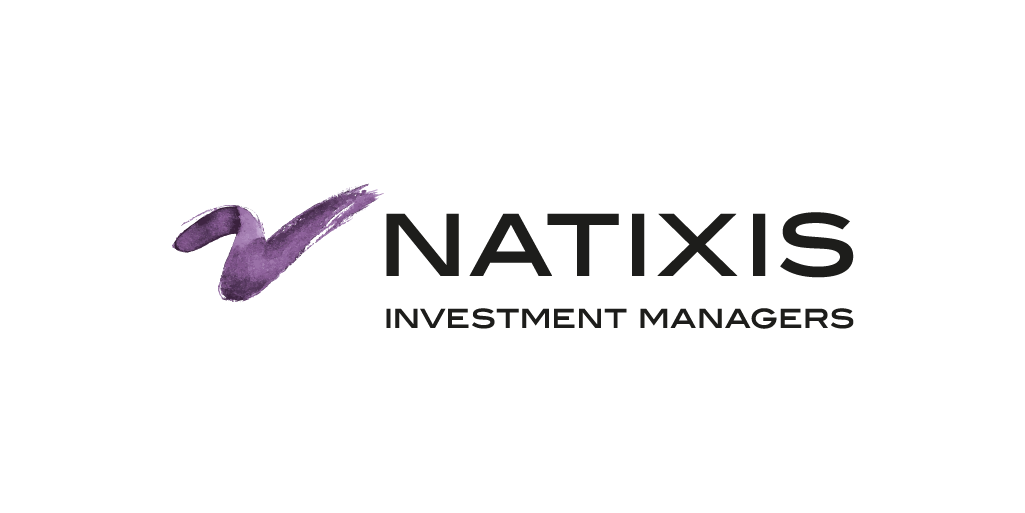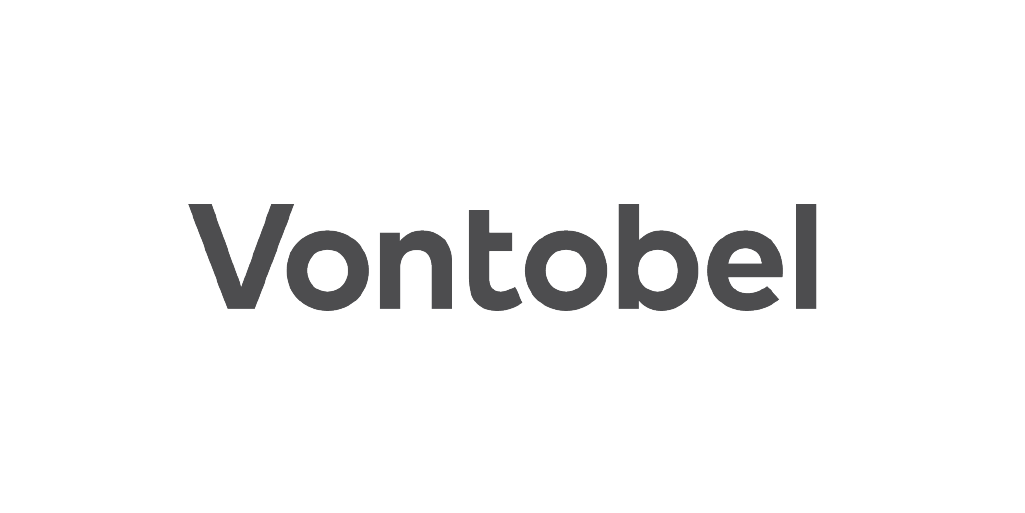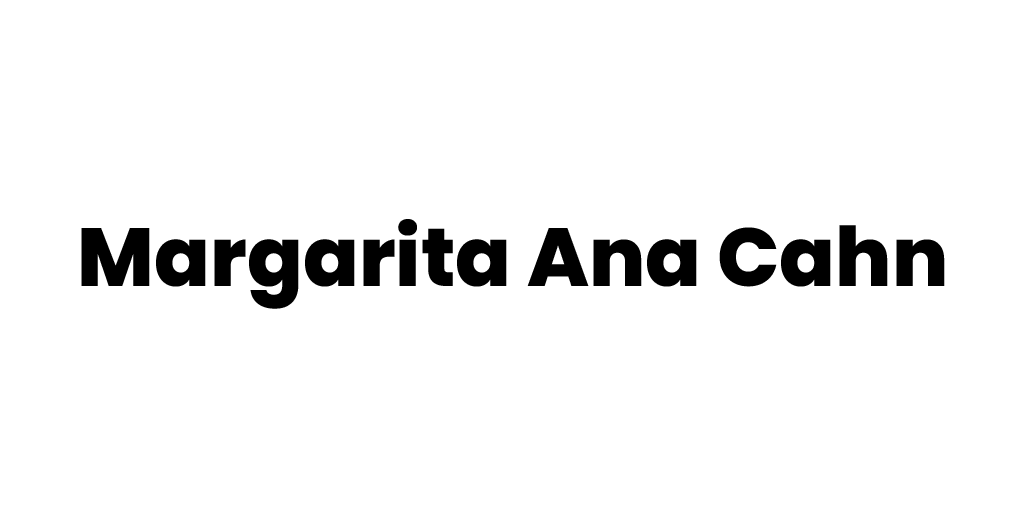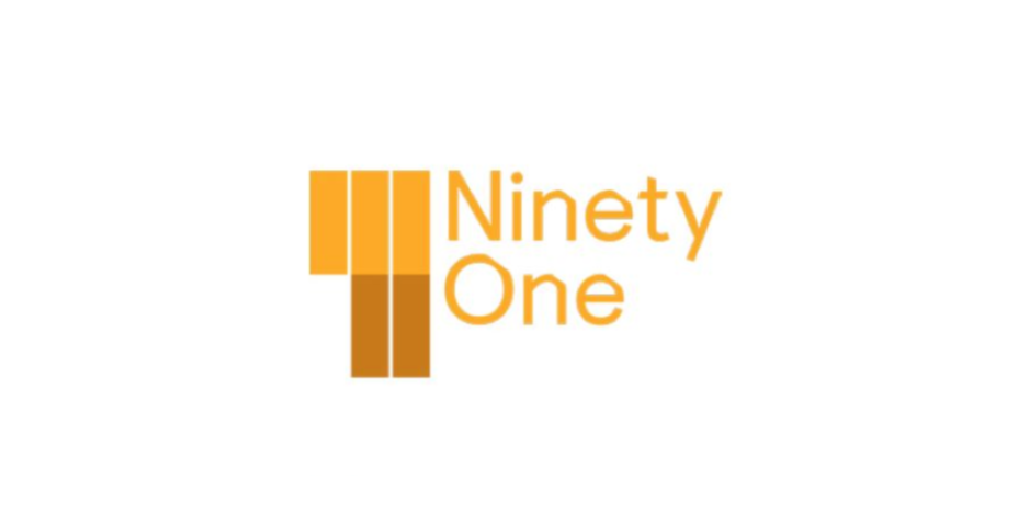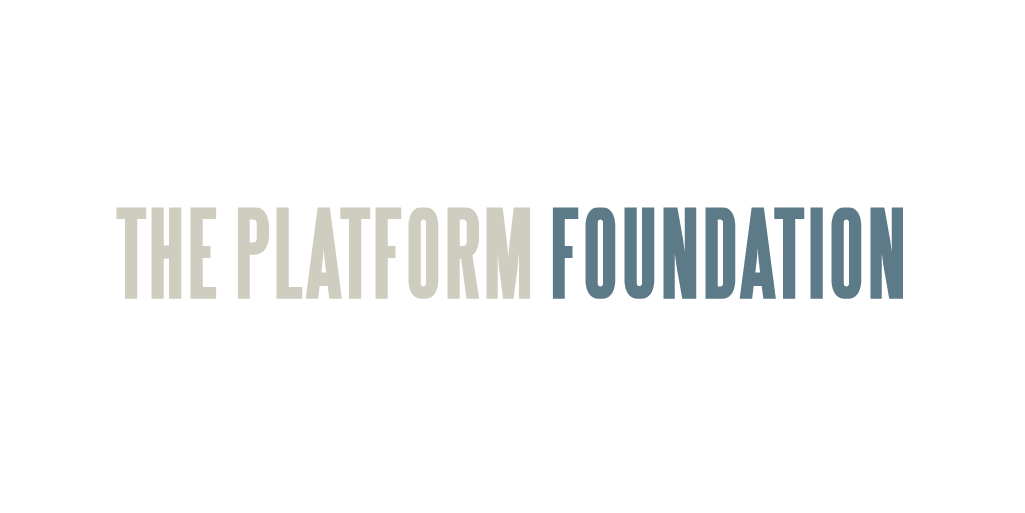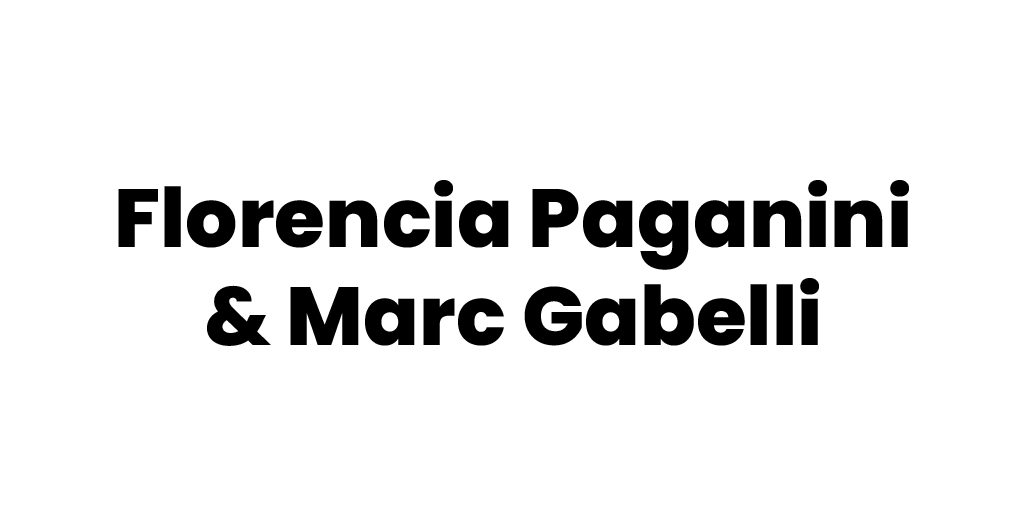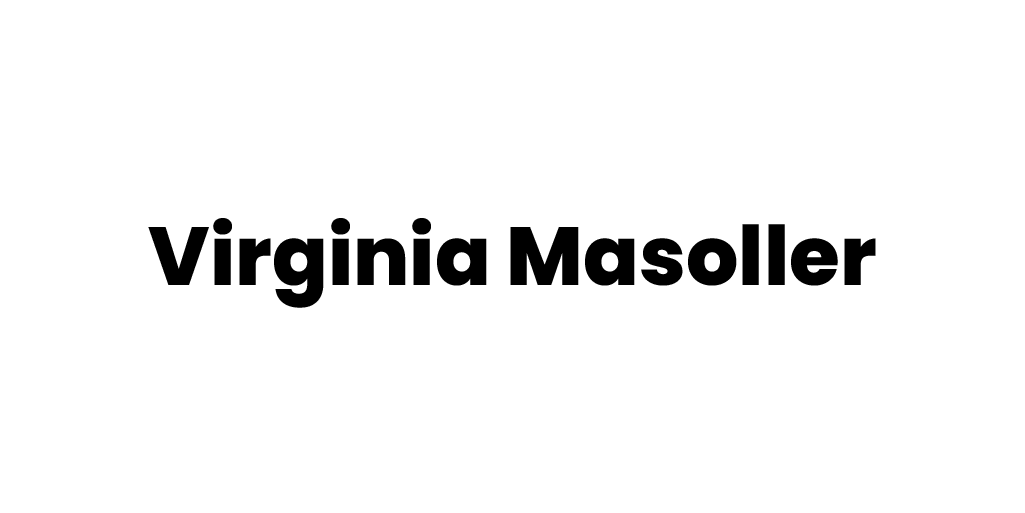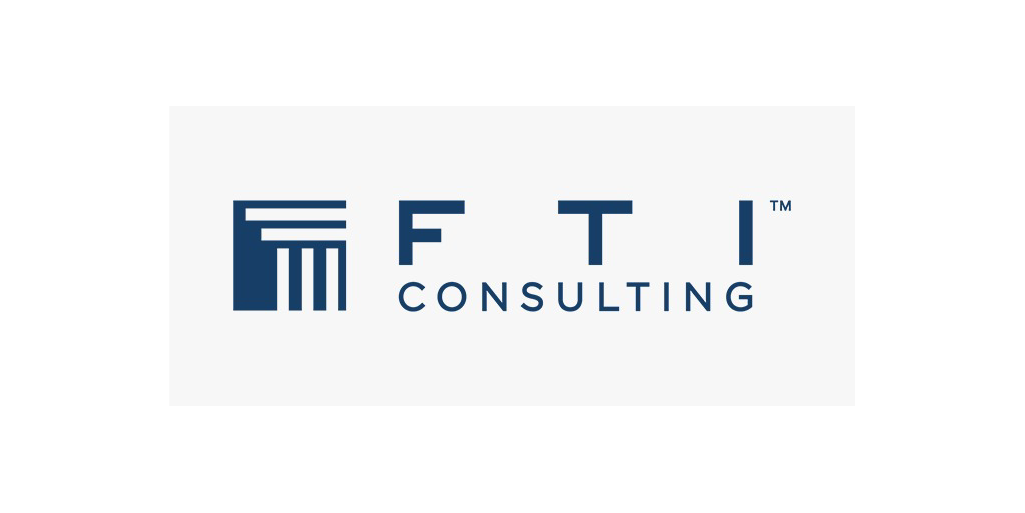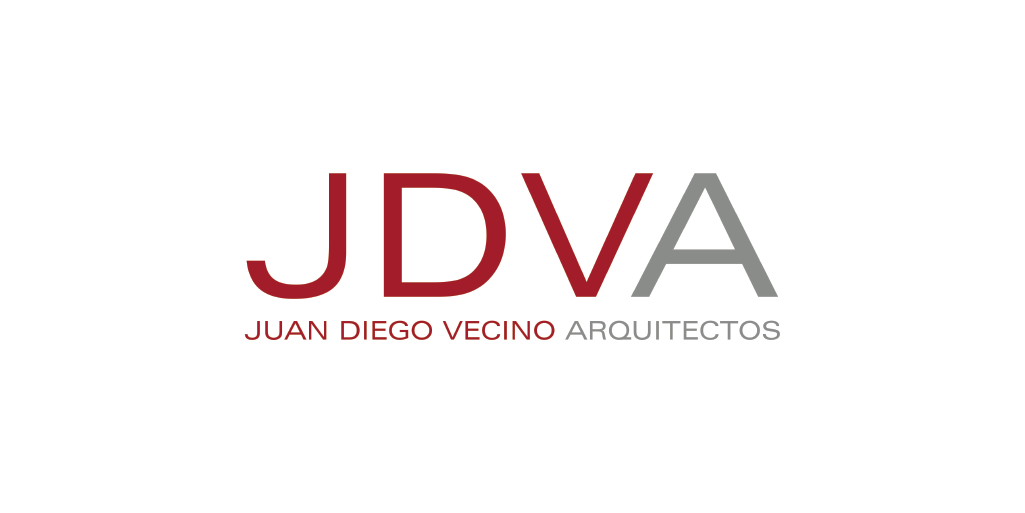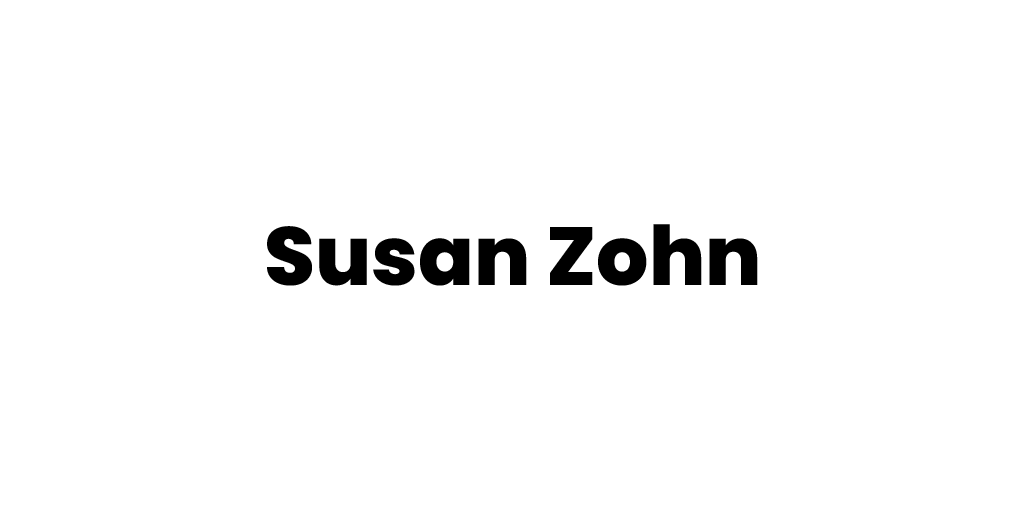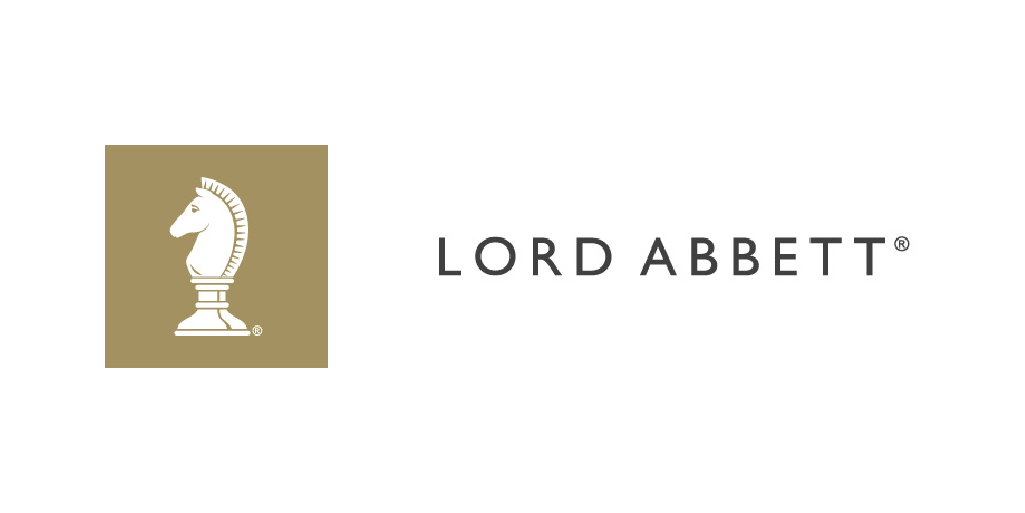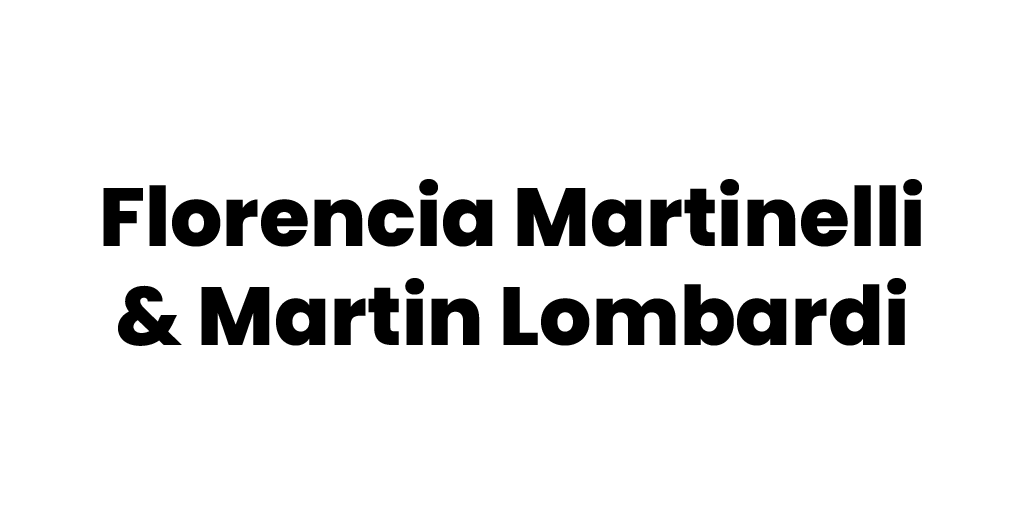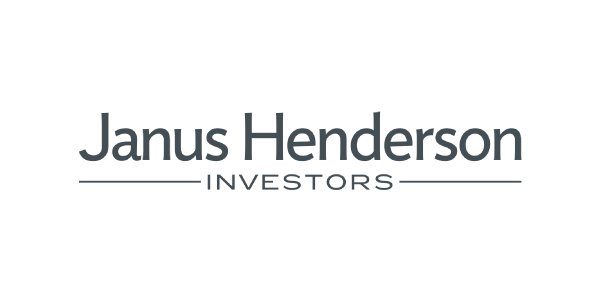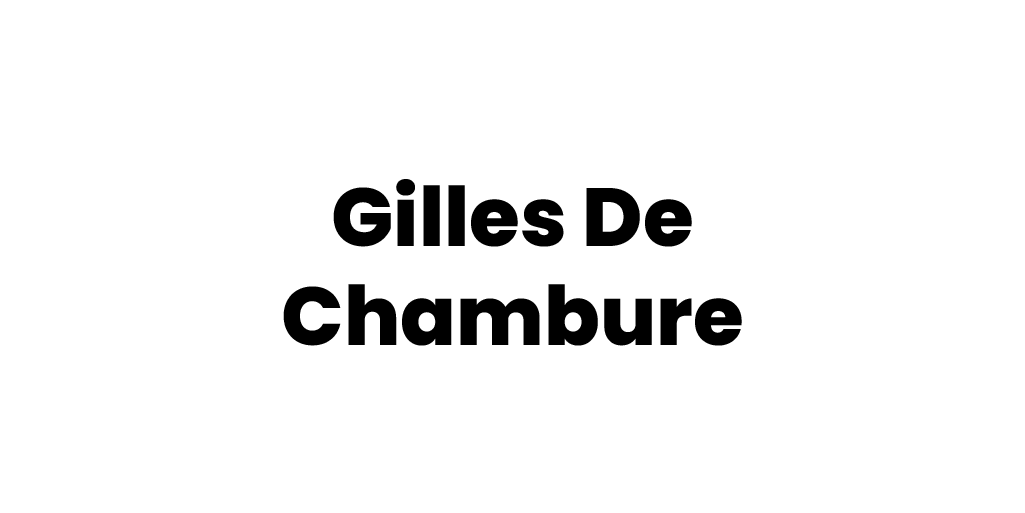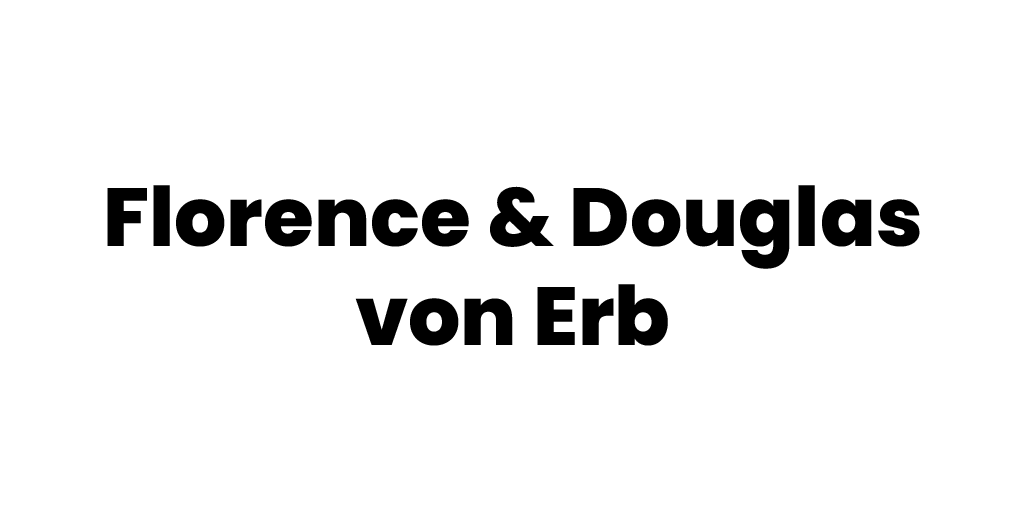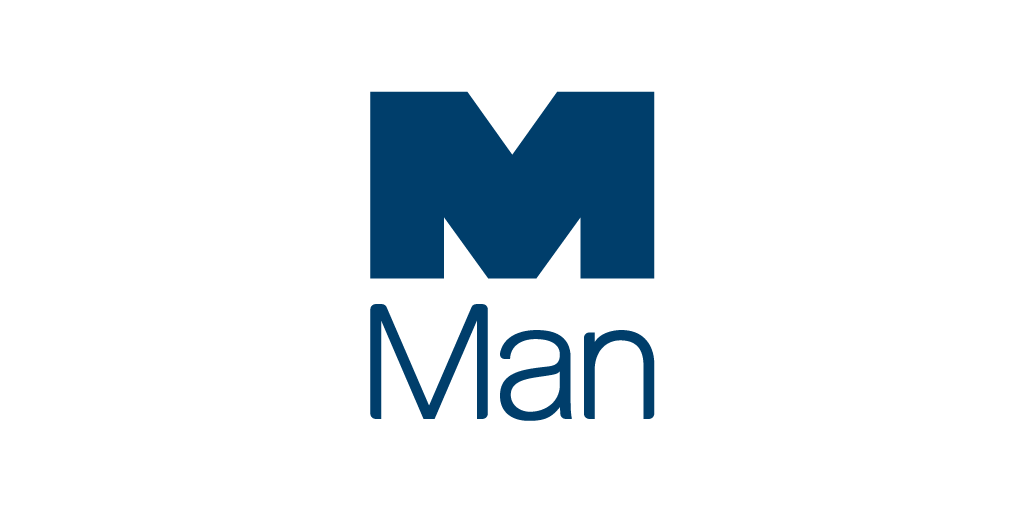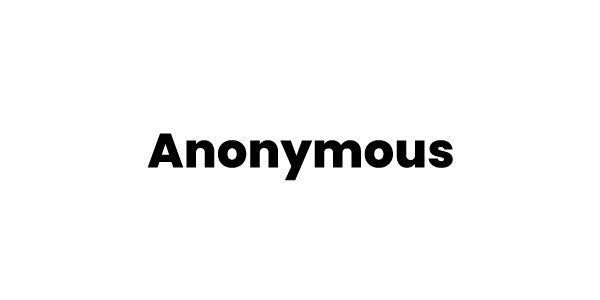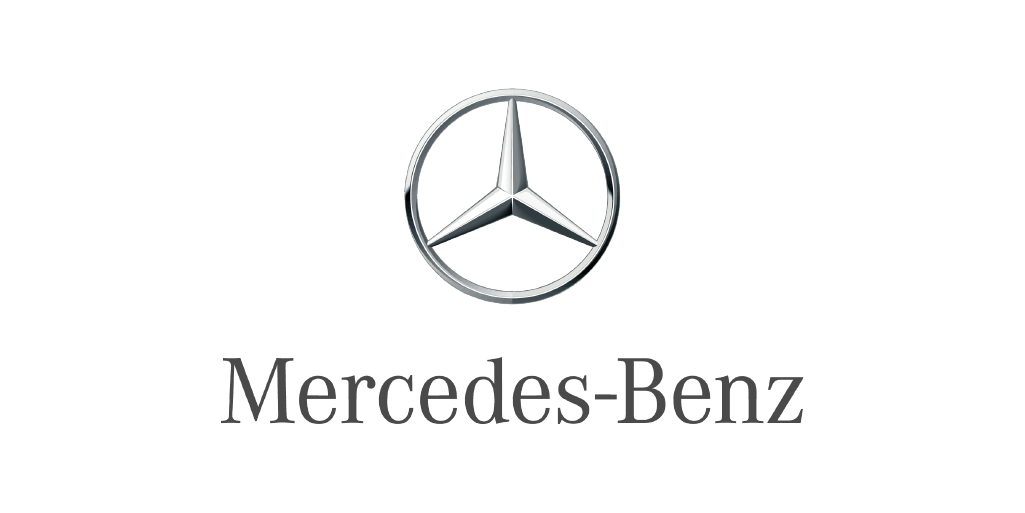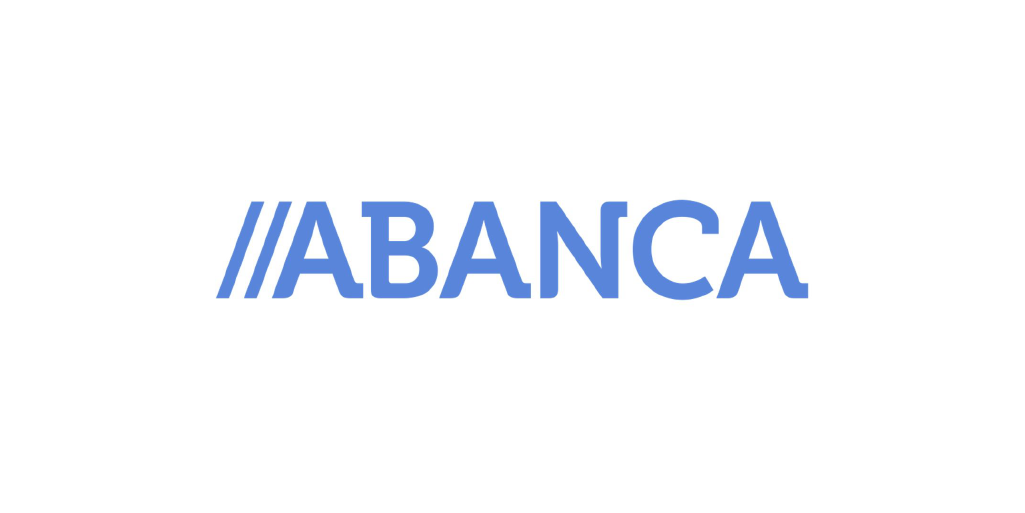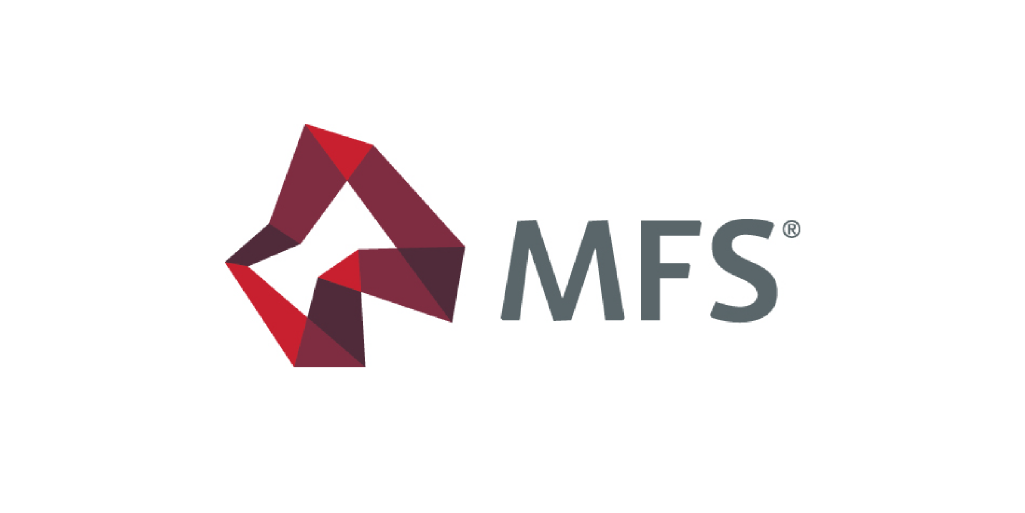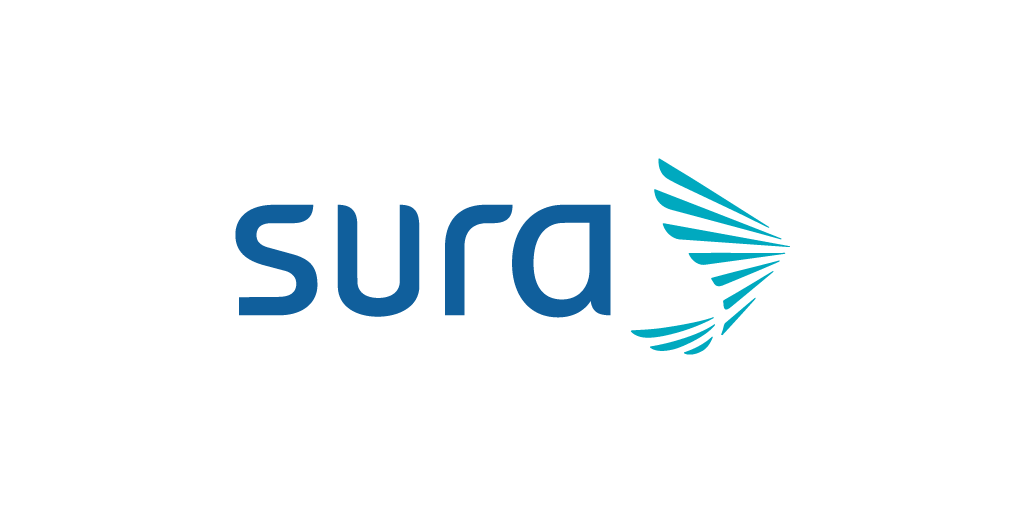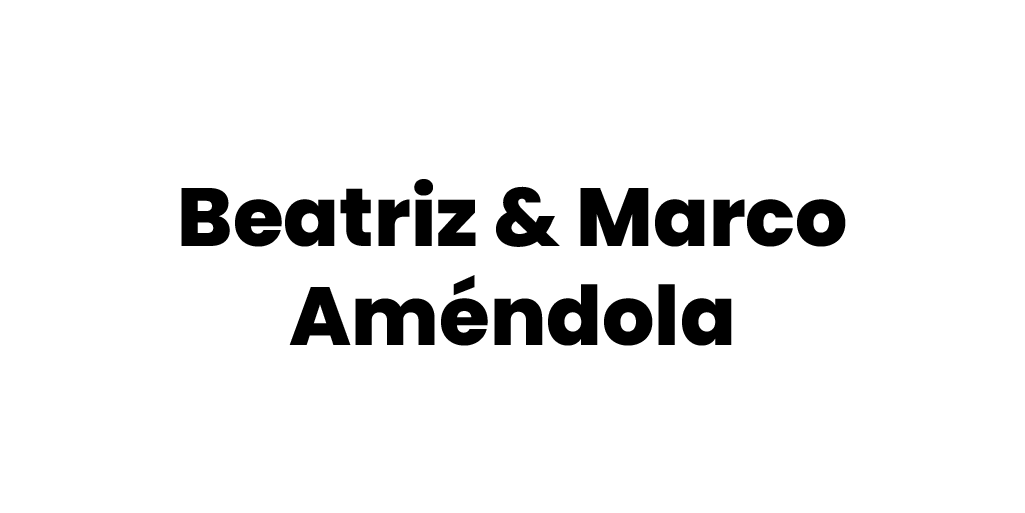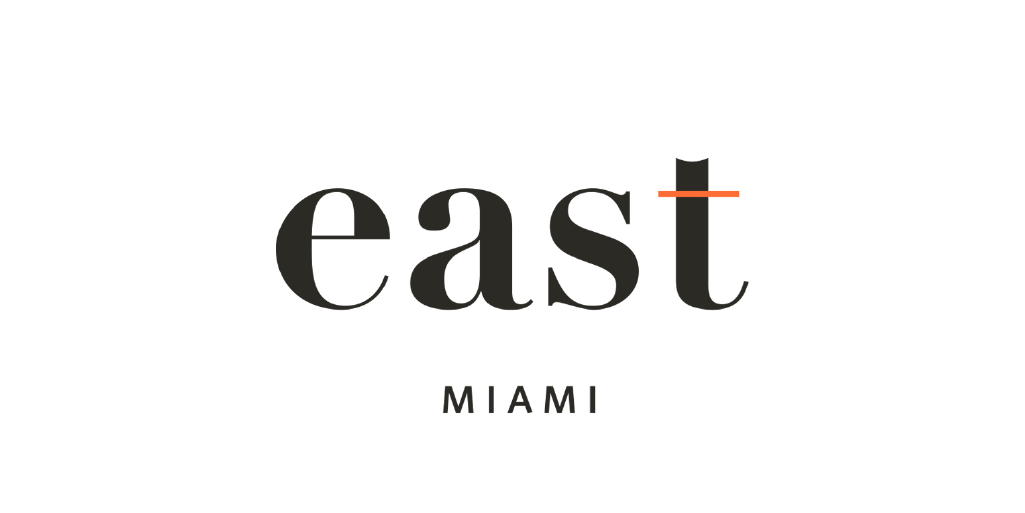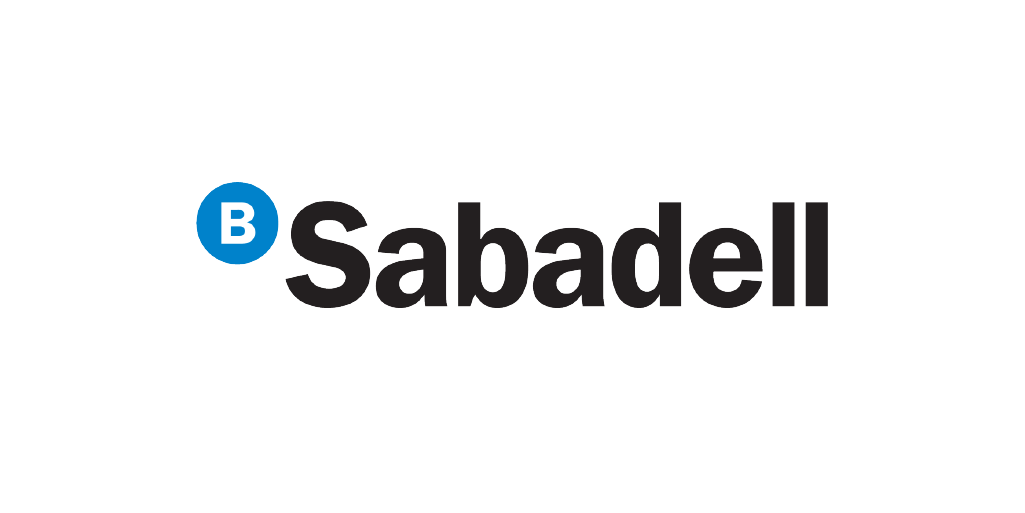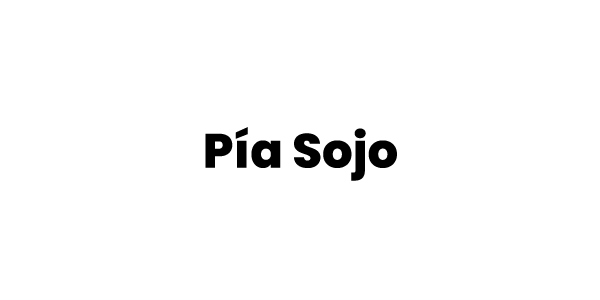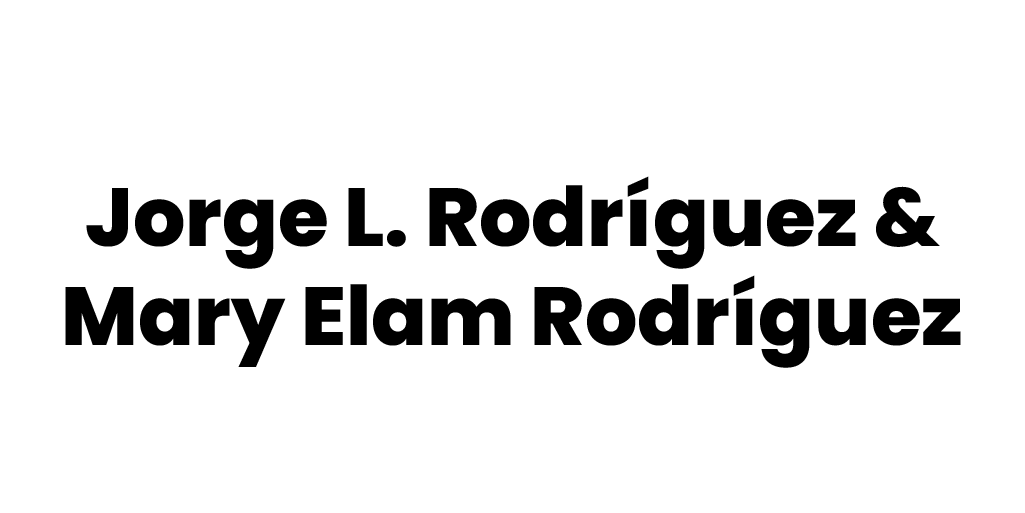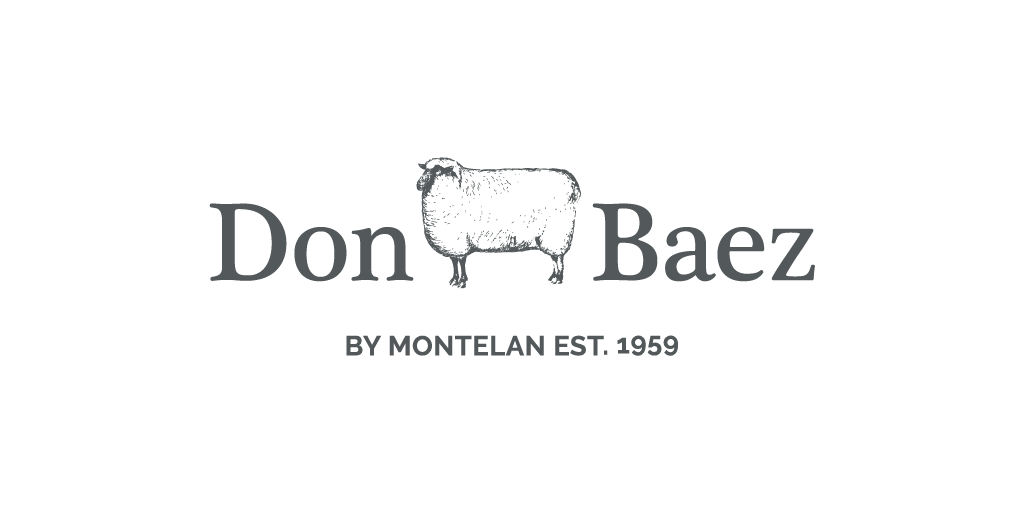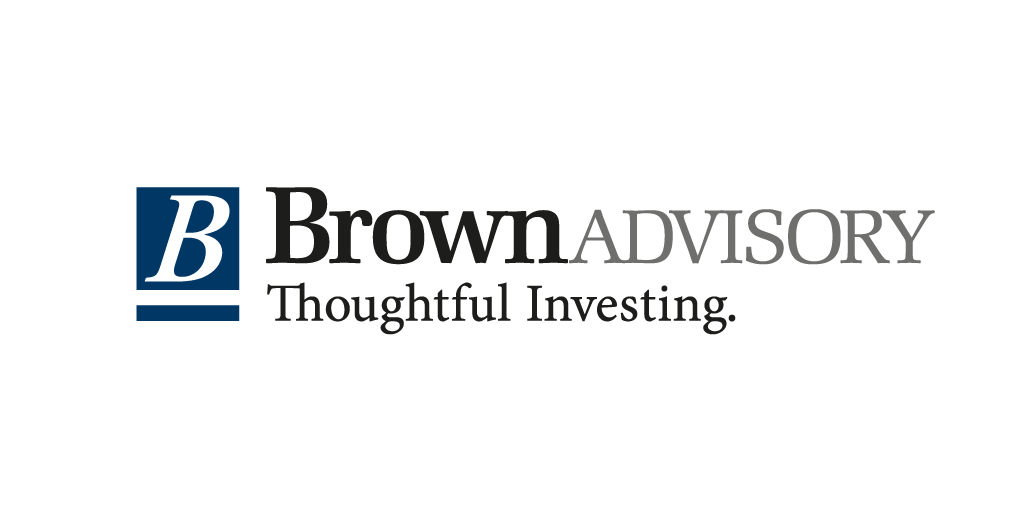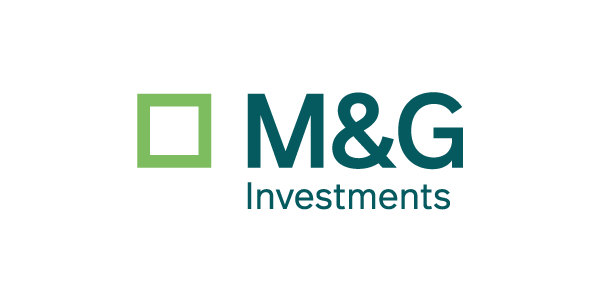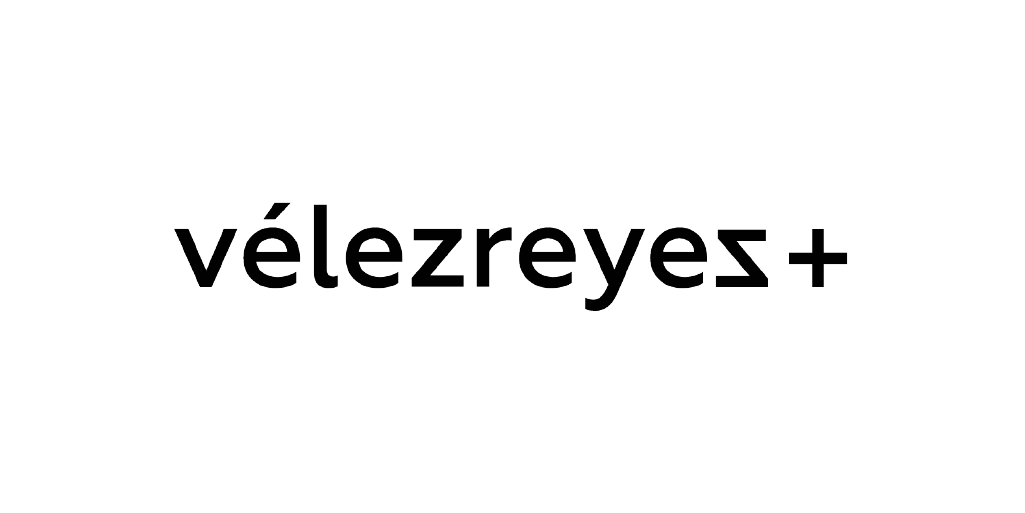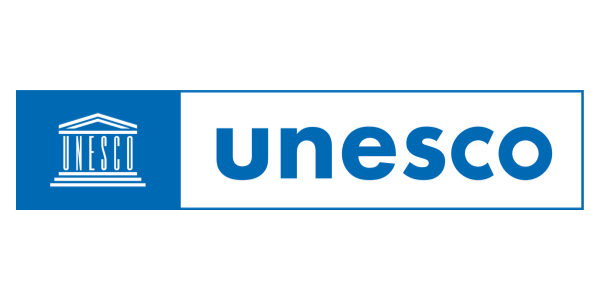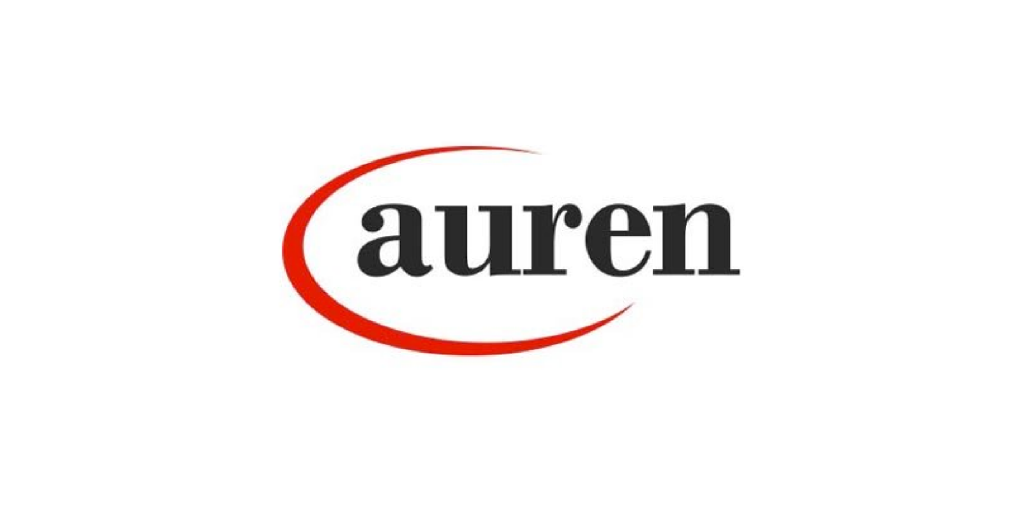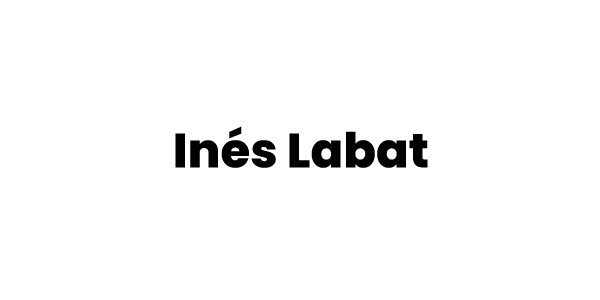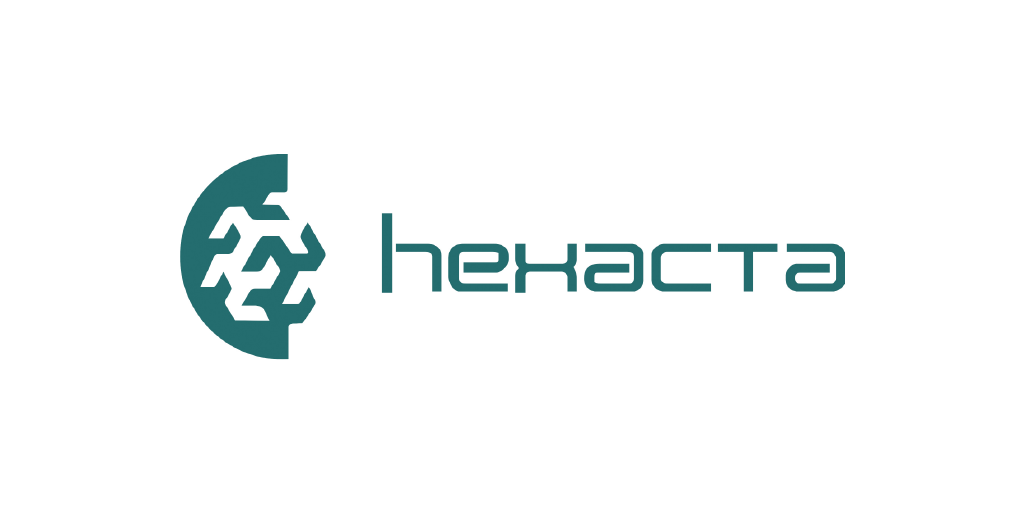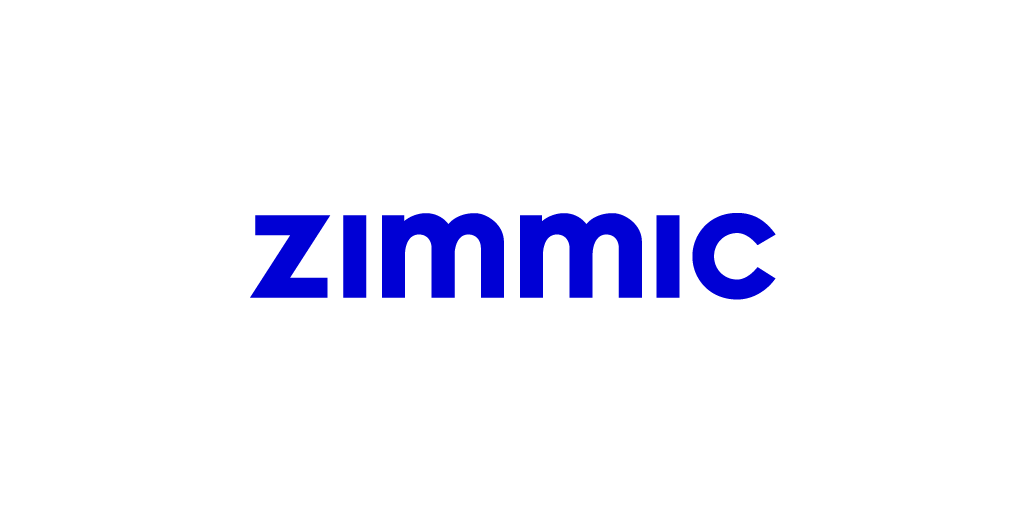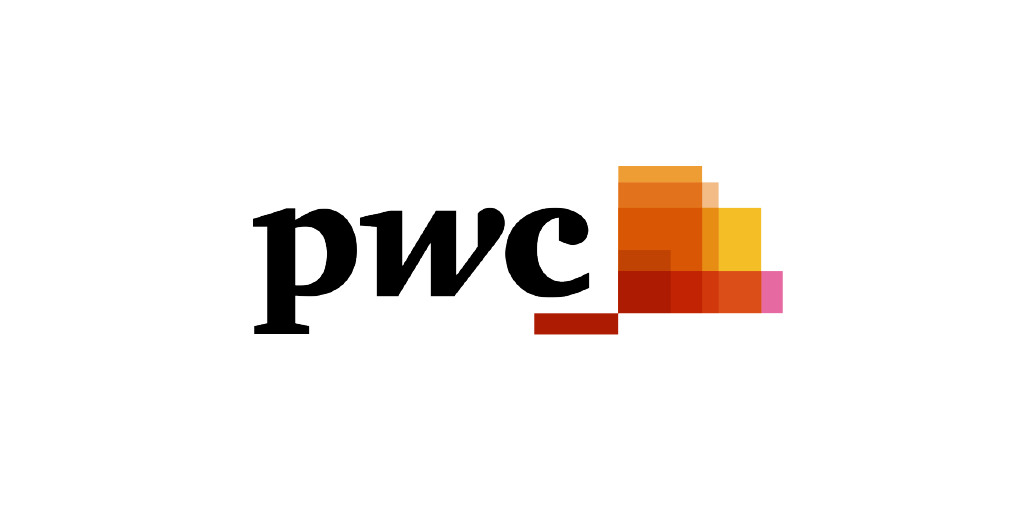 We also thank and acknowledge the support
of the ReachingU's Board of Director members and their families.
Alvaro Stainfeld & Denisse Norman
Susana Hernández & Ignacio Pakciarz
Ricardo Salmon & Leslie Dezer
Beatriz Ponce
de León & Guillermo Campelo
Nicholas Stanham & María Eugenia Vilar Del Valle
Gustavo Civetta & Guadalupe Martínez
Pablo Haberer & Deborah Sabah
Gaspar & Stephanie
Del Castillo
*This list includes +$3,000 donations from January 1, 2022 to August 31, 2023.