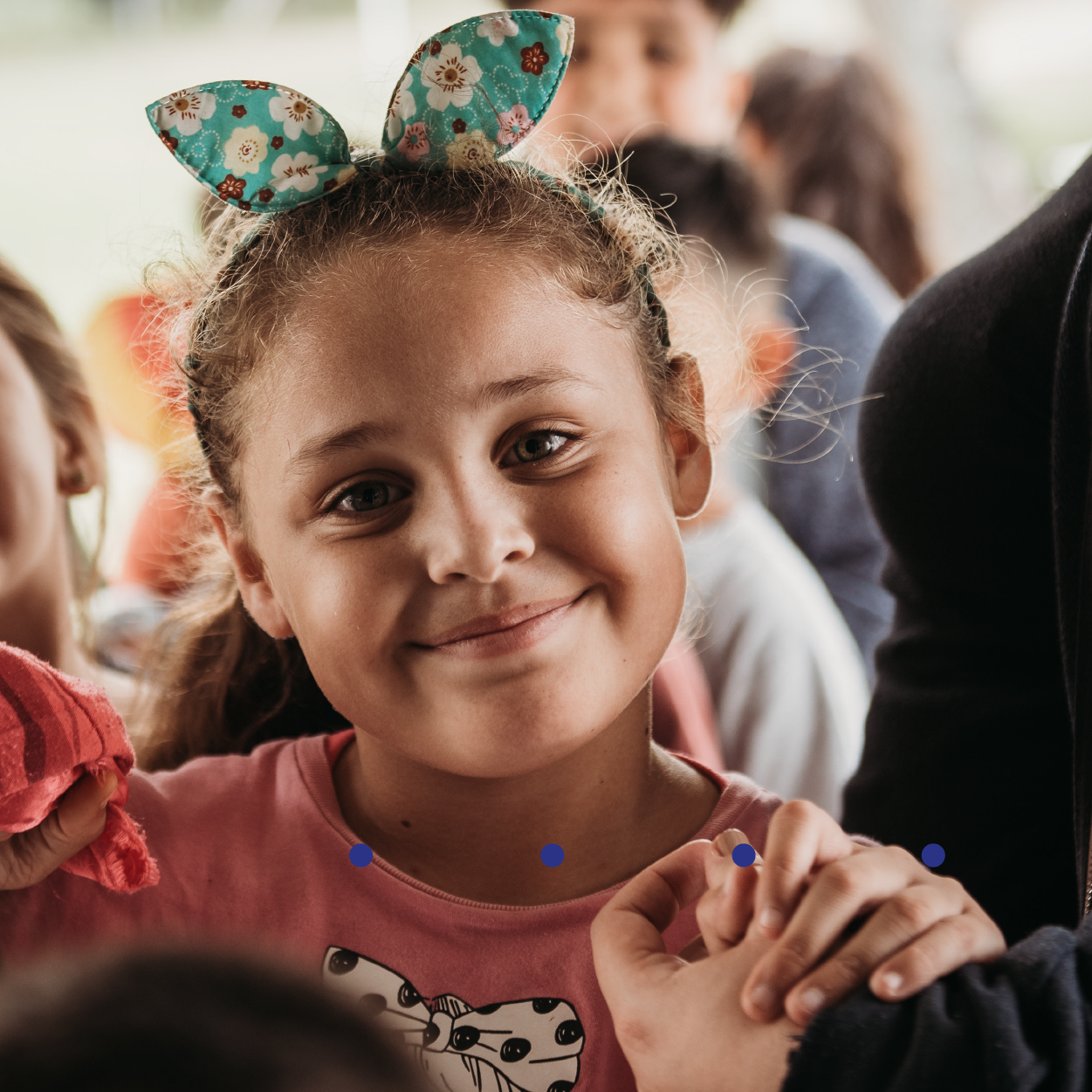 in the role of civil society as an agent of change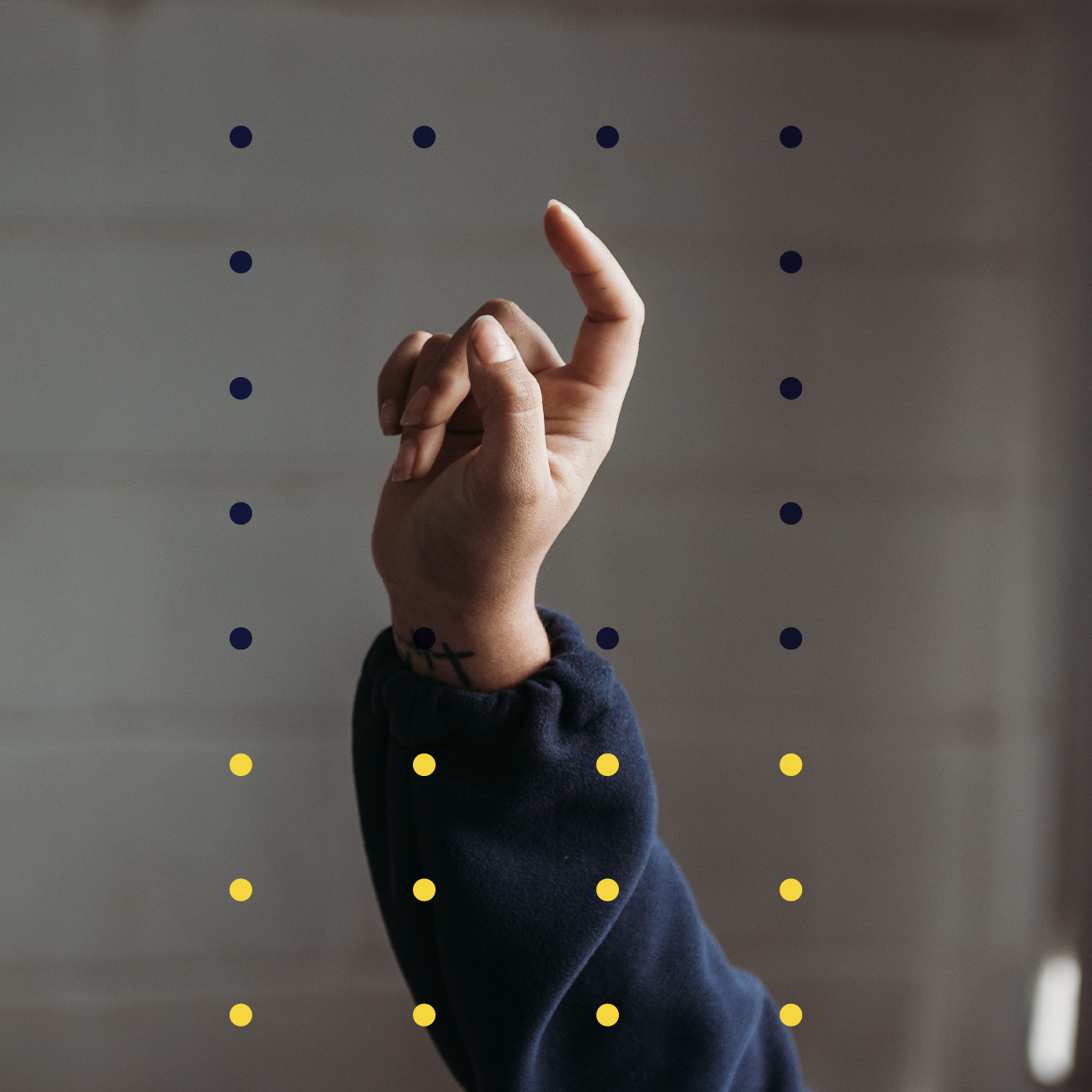 to improve the educational quality of public and private schools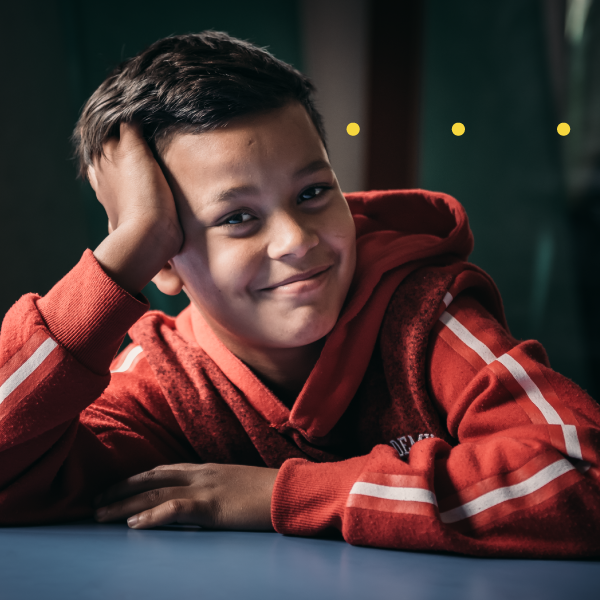 resources from businesses and individual donors to sponsor programs that target Uruguay's most underprivileged populations
We raise funds to sponsor programs, at times in their initial stages, pushing for innovation and the improvement of the processes and education methods employed.
We bridge donors to a diverse portfolio of programs that target the most disadvantaged populations in Uruguay (low education and low income) from 0 to 18 years old.
A través de un riguroso proceso, seleccionamos cuidadosamente proyectos educativos que trabajan en los principales desafíos que enfrenta la educación uruguaya.
A systemic perspective and impact
Since we work with the main actors in Uruguay's education ecosystem, through our portfolio of programs, our donors can impact vulnerable populations in all of Uruguay.
Investment based on strategic areas
Our program portfolio is selected based on criteria defined by data analysis, sector trends, educational public policy guidelines together with the advice of national and international experts.
Accountability during the entire process
Each of the programs in our portfolio is monitored periodically to ensure compliance with the previously agreed objectives and the efficient use of funds.
Más de 20 años de experiencia
Desde 2001, Fundación ReachingU ha crecido y se ha consolidado como una organización de referencia y uno de los principales financiadores de programas educativos en Uruguay.
Our financial statements are audited every year and comply with all applicable U.S. laws and regulations.
We have a Board of outstanding professionals committed to our sustainability and a staff with proven expertise in education and fundraising.
Our intervention model combines direct funding and co-creation of programs, as well as institutional strengthening and extended access to knowledge.
All programs are selected transparently, assessing the variables of the programs, attributes of the organizations and strategic axes defined by Fundación ReachingU.
2. ATRIBUTES OF ORGANIZATIONS
Programs are chosen based on the territorial coverage they would provide to the vulnerable populations in Uruguay, the articulation with other relevant actors in each area, their scalability, and the fact of being impact-oriented.
Replicability and scalability
Depth and orientation to impact
Pedagogical and didactic soundness
Coherence of the proposal
2. Atributes of organizations
The organizations that apply must meet several requirements, including, but not limited to an experienced management team, clear accountability, and transparency, agility and adaptability at work.
Gobernance and management team
Transparency and accountability
Sustainability and efficient management of resources
Evaluation of results and knowledge management
Technical and professional quality