2022 Programs

Educating
to change lives
At Fundación ReachingU we strive to provide education opportunities to the most vulnerable social sectors in Uruguay.
We are driven by our commitment to life-changing education.
Following pre-defined strategic axes, our model is based on a combination of projects and initiatives that provide effective solutions to the main educational challenges facing the country.
We add value to the entire ecosystem by working at the level of students and educators, teachers and education leaders. We see ourselves as a generator and catalyst of practical, measurable, replicable and scalable ideas and solutions.
We work together with public institutions, international organizations, companies, private donors, and other non-profit organizations.
Each of them plays a specific and fundamental role in accelerating the process of reaching the goals we set for ourselves.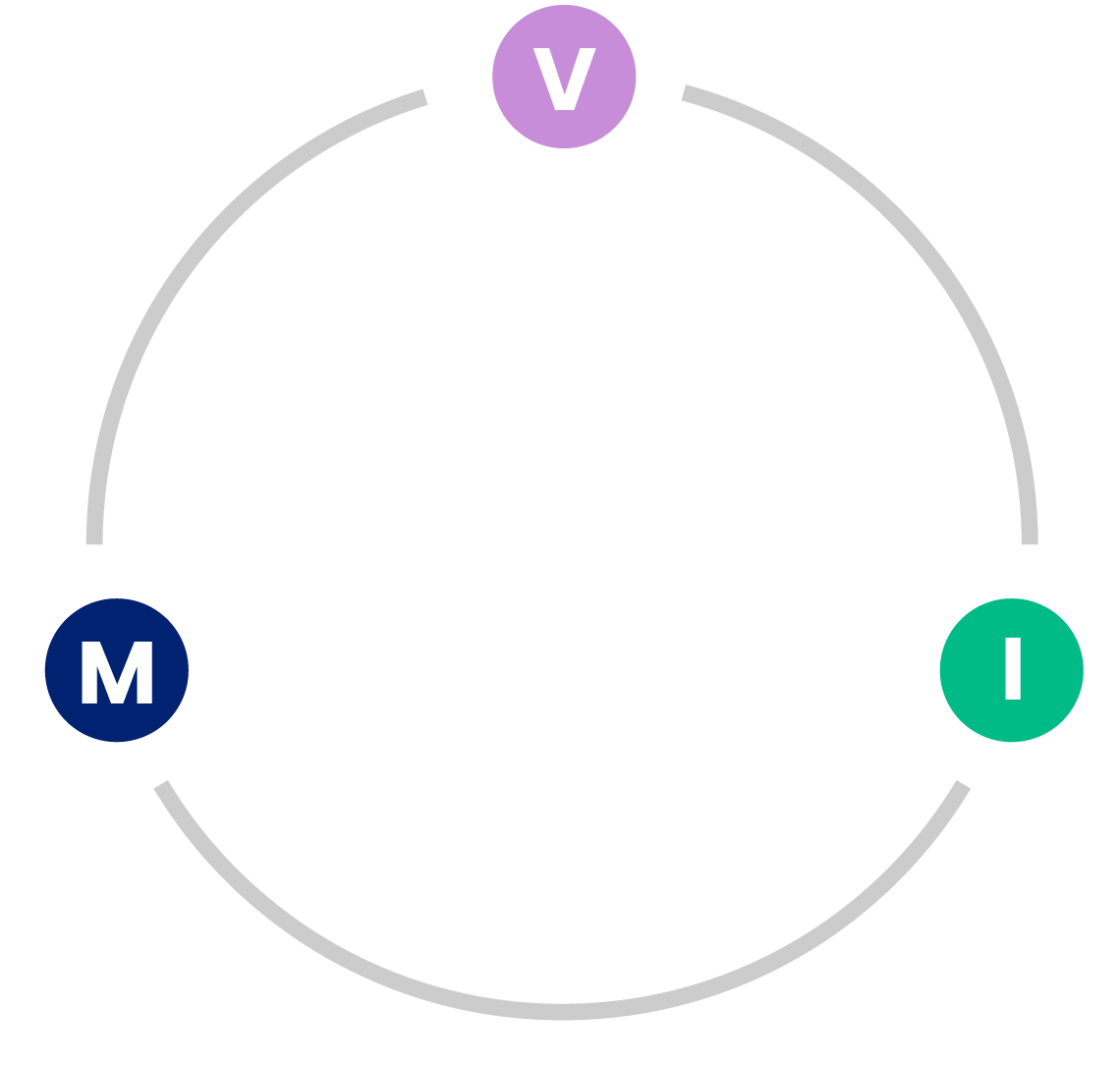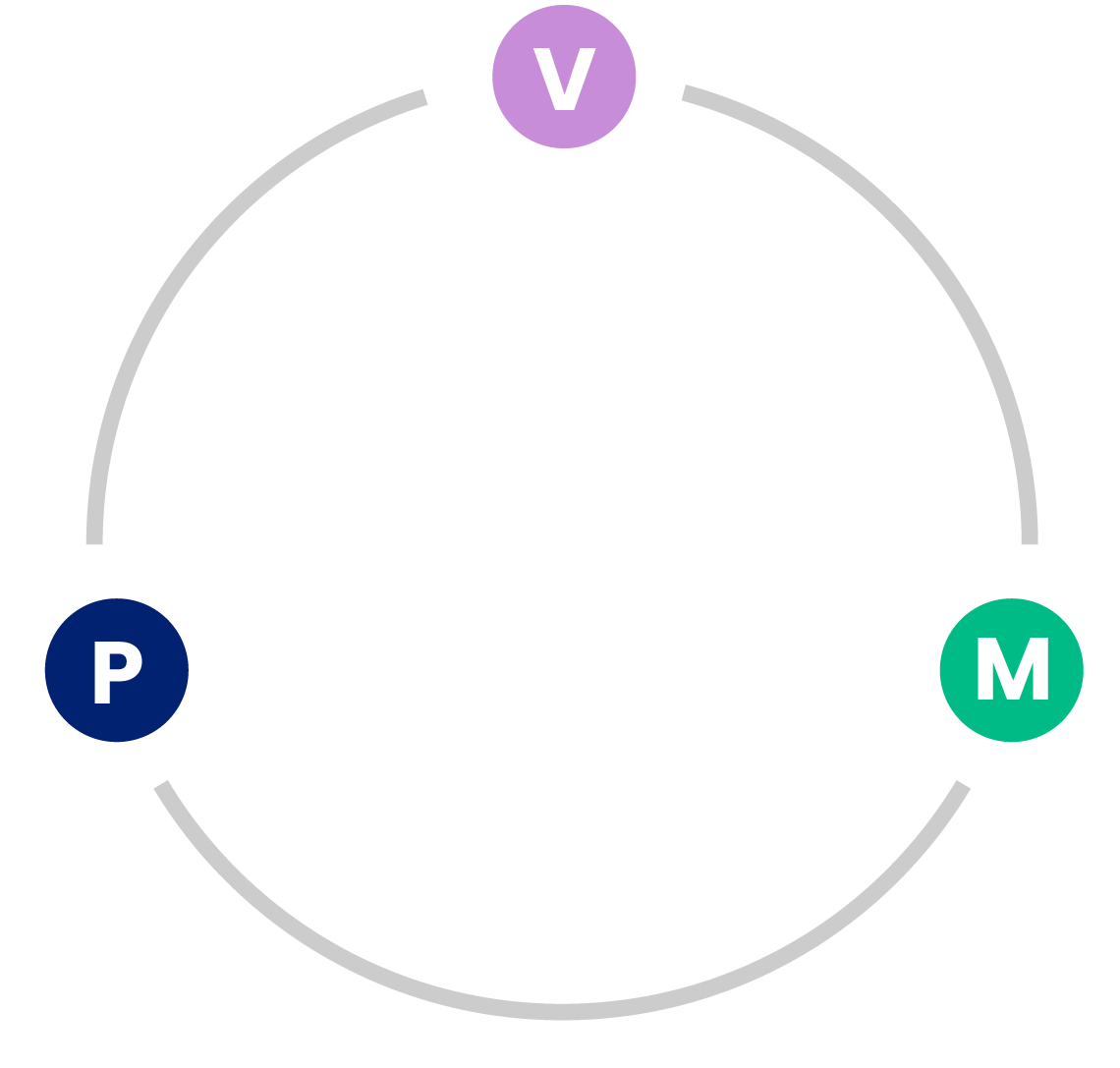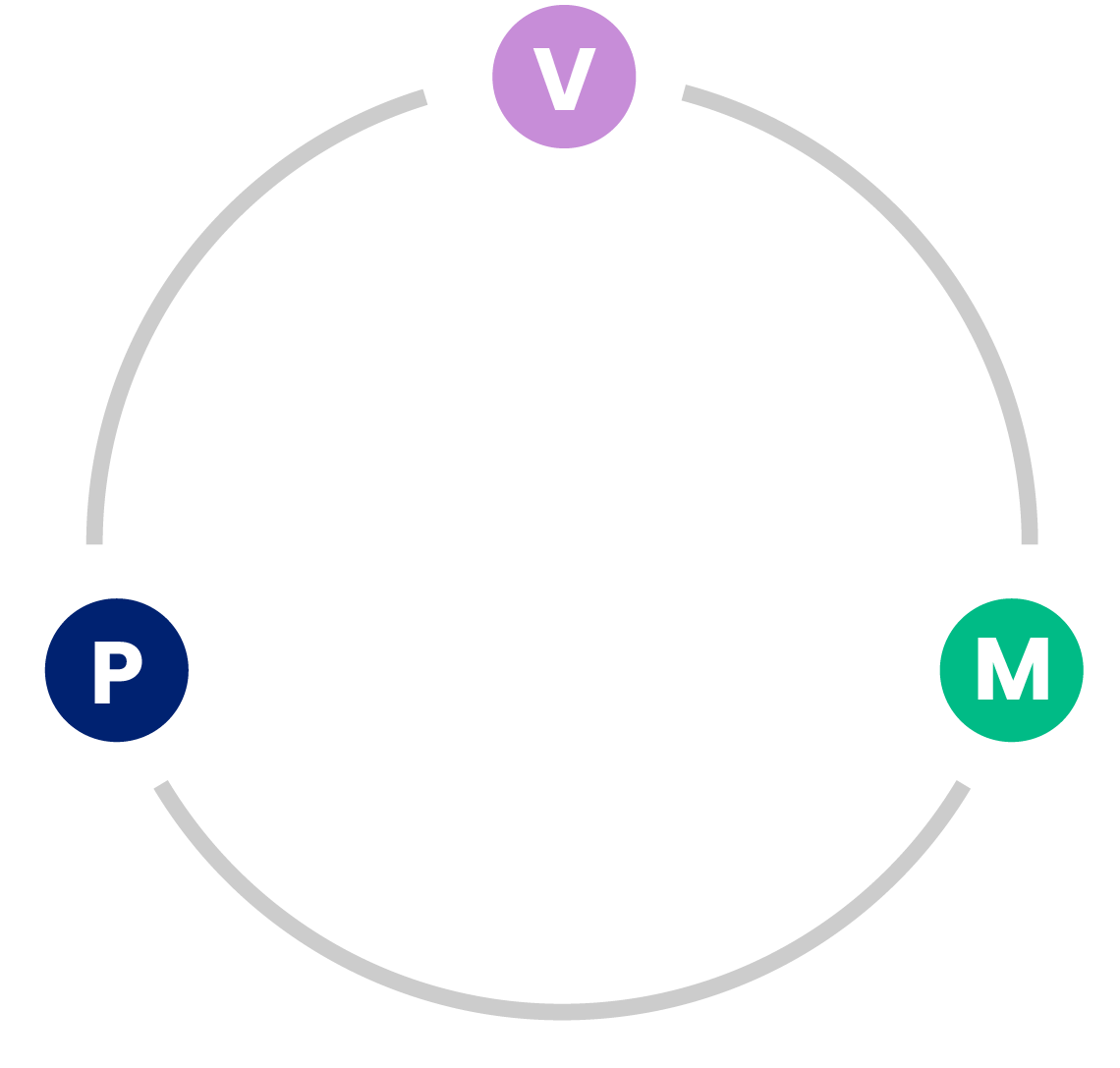 En Fundación ReachingU creemos que brindar una educación integral de calidad a los niños, niñas y adolescentes más vulnerables de Uruguay contribuye a su bienestar y el de toda la comunidad.
Trabajamos para brindar oportunidades educativas para que cada uno de ellos alcance su máximo potencial.
Nos mueve el compromiso de
EDUCAR PARA CAMBIAR VIDAS
Identificar y articular soluciones de alta calidad pedagógica, que sean efectivas, replicables y escalables frente a los desafíos prioritarios de la educación en Uruguay.
Una combinación de financiamiento directo y cocreación de proyectos fortaleciendo las instituciones, la articulación pedagógica y la extensión del acceso al conocimiento.
Our portfolio


of programs
Our intervention model combines direct funding and co-creation of programs, as well as institutional strengthening and extended access to knowledge.
All programs are selected transparently, assessing the variables of the programs, attributes of the organizations and strategic axes defined by Fundación ReachingU.
2. ATTRIBUTES OF ORGANIZATIONS
Programs are chosen based on the territorial coverage they would provide to the vulnerable populations in Uruguay, the articulation with other relevant actors in each area, their scalability, and the fact of being impact-oriented.
Replicability and scalability
Depth and orientation to impact
Pedagogical and didactic soundness
Coherence of the proposal
2. Attributes of organizations
The organizations that apply must meet several requirements, including, but not limited to an experienced management team, clear accountability, and transparency, agility and adaptability at work.
Governance and management team
Transparency and accountability
Sustainability and efficient management of resources
Evaluation of results and knowledge management
Technical and professional quality
In 2022 we will articulate the programs along five strategic areas, seeking to positively impact public policies and the quality of education at all levels.
Principal, teachers and educators training
Organizations


supported in 2022