Some of the photos on display are prior to the pandemic
IT and robotics at Obra Educativa Don Bosco

IT and robotics workshops for high-school students. The Orphaned Starfish Foundation supports Don Bosco through an alliance with Fundación ReachingU.
We are grateful for the support of the following donors to finance this project: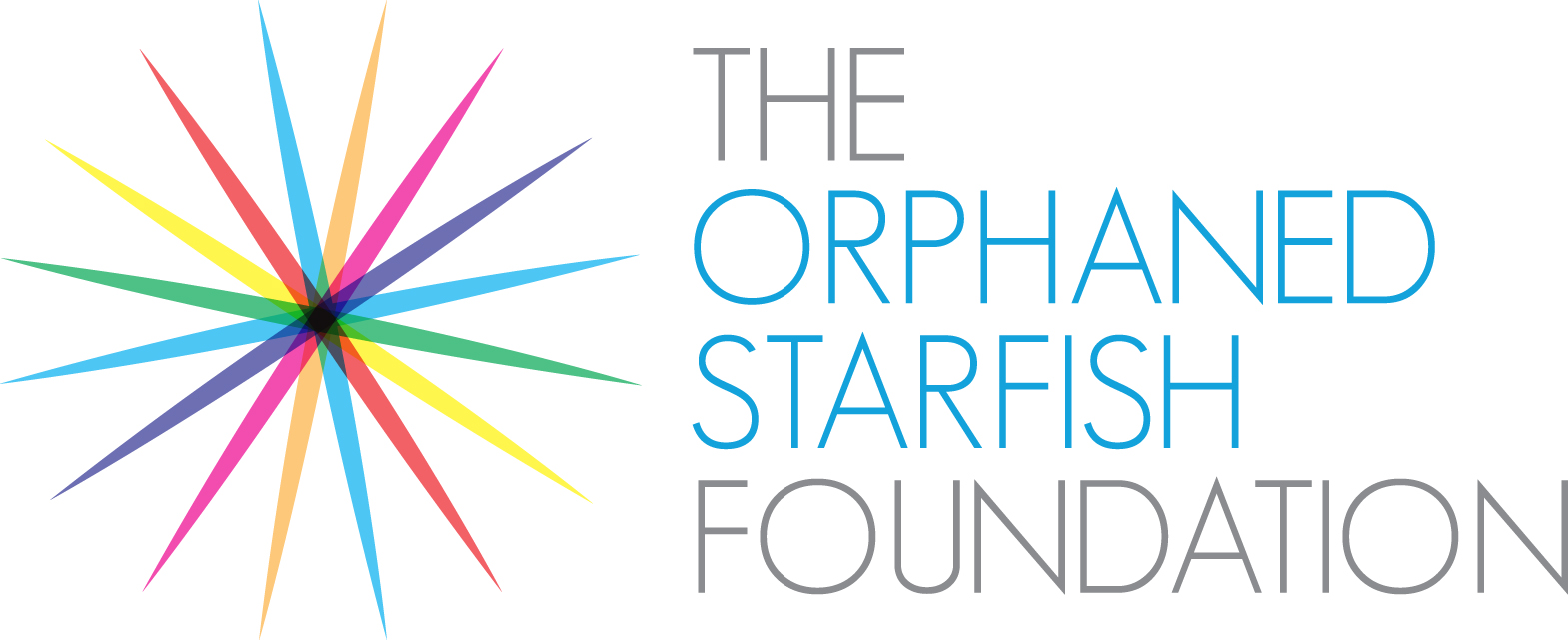 The amount indicated as granted to each program is the one approved by Fundación ReachingU Board of Directors. The funds that each organization receives may differ due to adjustments made to the programs or variations in the exchange rate.