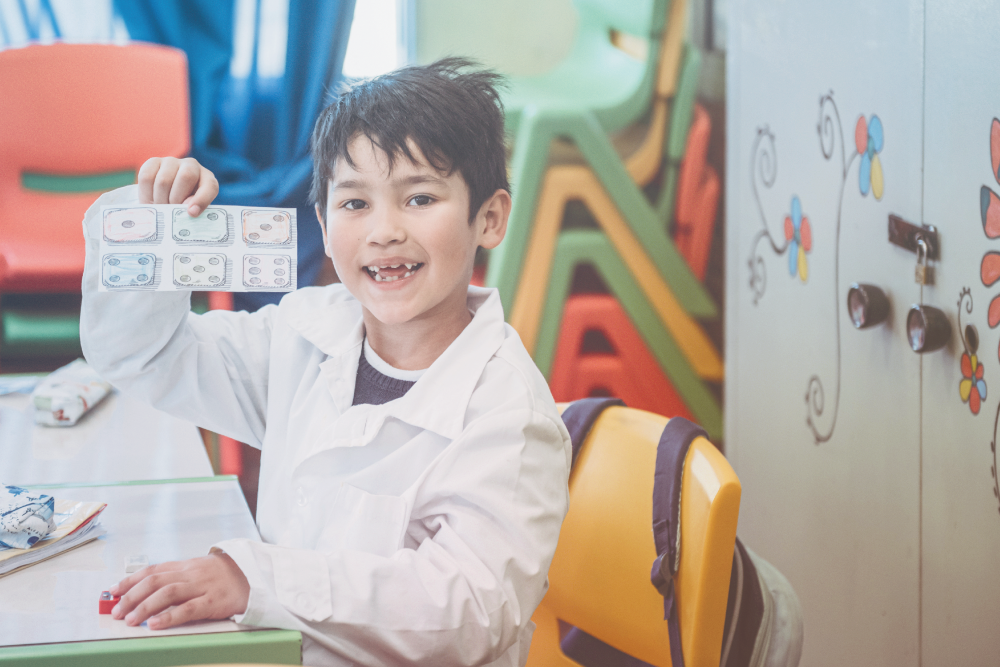 LETTER FROM THE CHAIRMAN OF THE BOARD AND THE EXECUTIVE DIRECTOR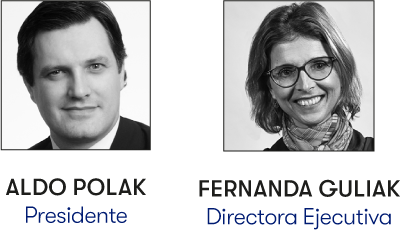 Dear friends of
Fundación ReachingU:
It is always a joy to present our annual report and audited financial statements. Our 2022 report summarizes the work and impact of Fundación ReachingU during last year.
Hard to believe, but 2022 was mainly marked by the end of the Covid-19 pandemic and the enormous challenge of facing the gaps in learning suffered by students due to the suspension of in-person classes in Uruguay.
Therefore, the focus of our 2022 portfolio was set on mitigating the pandemic's negative impact on student learning. The portfolio included 26 programs implemented by 20 grantees, which impacted a total of 7,100 people throughout Uruguay. The total investment of Fundación ReachingU in 2022 was USD 769,500.
Last year we worked closely with the public education system and with a few multilateral organizations. An example of this was the program "Enhancing the contribution of Edutech to literacy learning", implemented by Fundación Ceibal in partnership with the Inter-American Development Bank (IDB) and the International Development Research Center (IDRC) of Canada. You will
find more information about this and other programs in chapter 2.
Internally, 2022 was also an important year, we completed our 2025 Strategic Plan presenting our vision for the upcoming years which has been set to be: "Identifying and articulating solutions of high pedagogical quality, which are effective, replicable and scalable in the face of the priority challenges of education in Uruguay."
With regards to our staff, we strengthened our Programs team and added two new members to our team: Ana Laura Palombo, who joined as Advisor to the Executive Direction for Program Development, Strategy and Evaluation, and Cecilia Conti, who joined as Head of Program Management, Evaluation and Development.
These new additions to our staff reflect our commitment to continuous growth as a fundamental actor in Uruguay's education ecosystem.
Thank you very much to everyone who was part of all of our achievements during 2022.  We are very grateful to you for your commitment and trust.
We hope you enjoy this report.
A SYSTEMIC PERSPECTIVE AND IMPACT
Since we work with the main actors in Uruguay's education ecosystem, through our portfolio of programs, our donors can impact vulnerable populations in all of Uruguay.
over 20 years of experience
Desde 2001, Fundación ReachingU ha crecido y se ha consolidado como una organización de referencia y uno de los principales financiadores de programas educativos en Uruguay.
investment based on strategic areas
Our program portfolio is selected based on criteria defined by data analysis, sector trends, educational public policy guidelines together with the advice of national and international experts.
Our intervention model combines direct funding and co-creation of programs, as well as institutional strengthening and extended access to knowledge.
All programs are selected transparently, assessing the variables of the programs, attributes of the organizations and strategic axes defined by Fundación ReachingU.
transparency
Our financial statements are audited every year and comply with all applicable U.S. laws and regulations.
accountability during the entire process
Each of the programs in our portfolio is monitored periodically to ensure compliance with the previously agreed objectives and the efficient use of funds.
leadership
We have a Board of outstanding professionals committed to our sustainability and a staff with proven expertise in education and fundraising.
During 2022, Fundación ReachingU funded 26 educational programs organized in 5 strategic areas: EdTech –education through technology–, early childhood development, teacher training, accompaniment of educational trajectories (tutoring programs) and STEAM (Science, Technology, Engineering, Art and Mathematics).
These programs were implemented by 20 grantees and reached a total of 7,103 people across the country. Fundación ReachingU made a direct investment of USD 769,526.
2022 PORTFOLIO IN FIGURES:
Learn more about 2022 programs
EARLY CHILDHOOD DEVELOPMENT
ACCOMPANIMENT OF EDUCATIONAL PATHS (TUTORING PROGRAMS)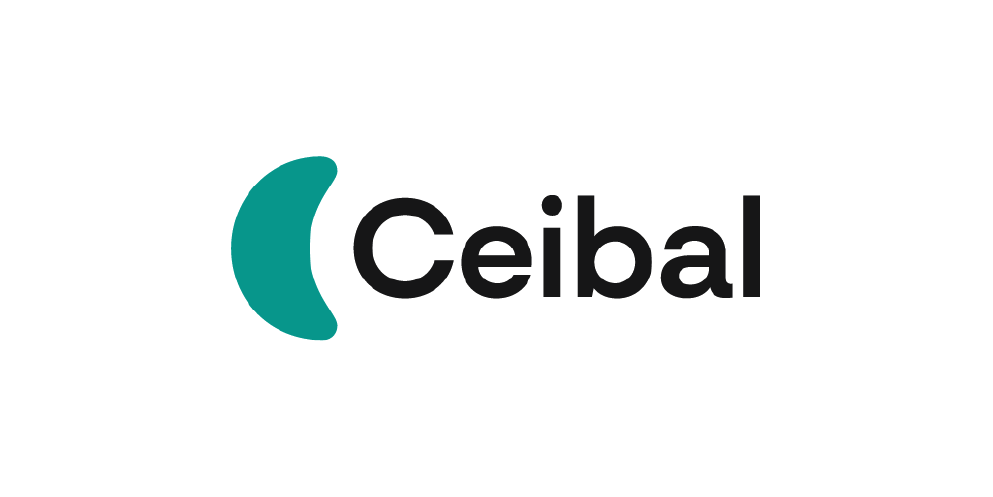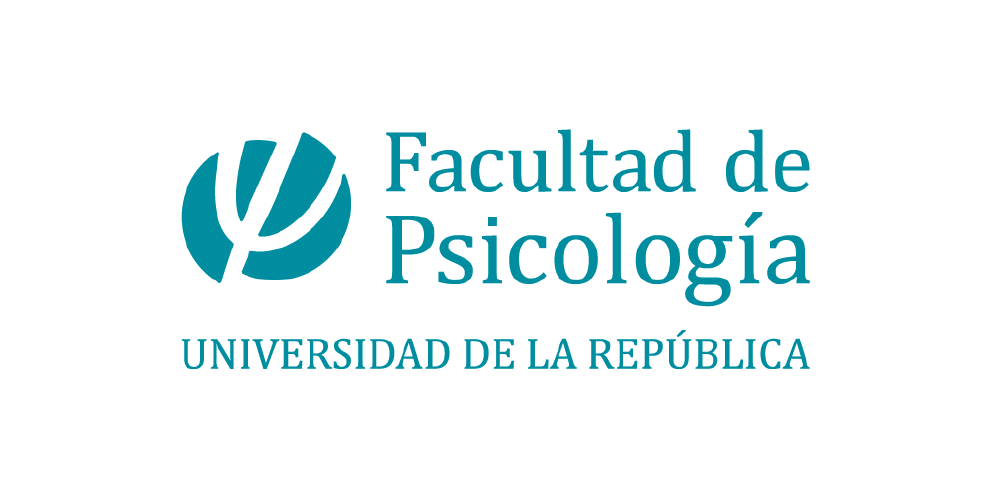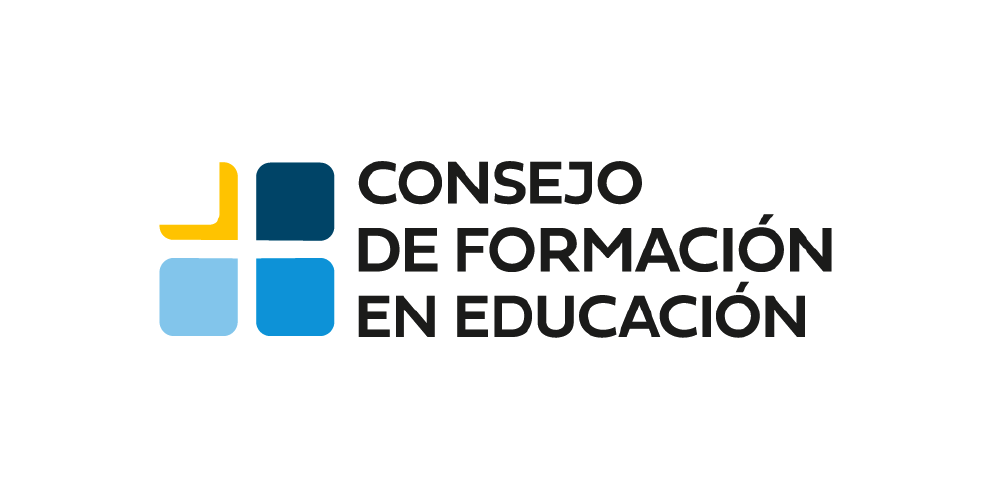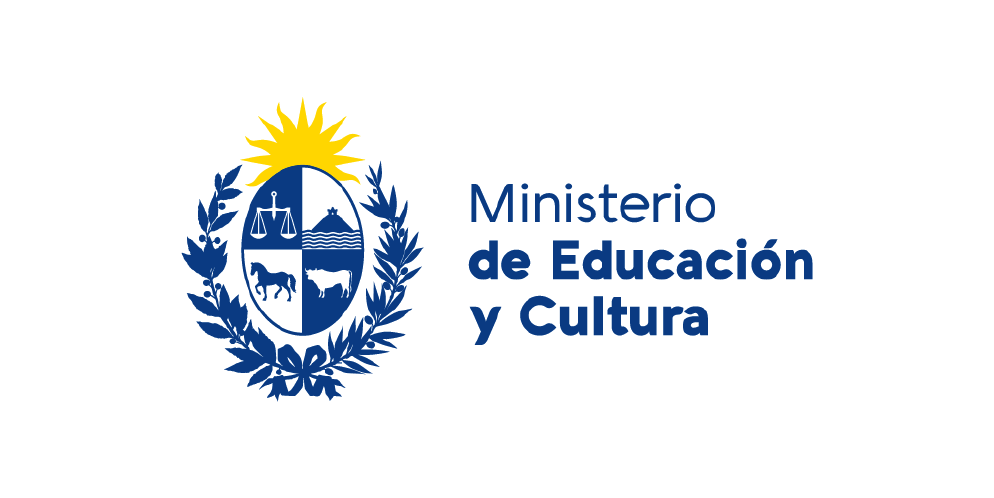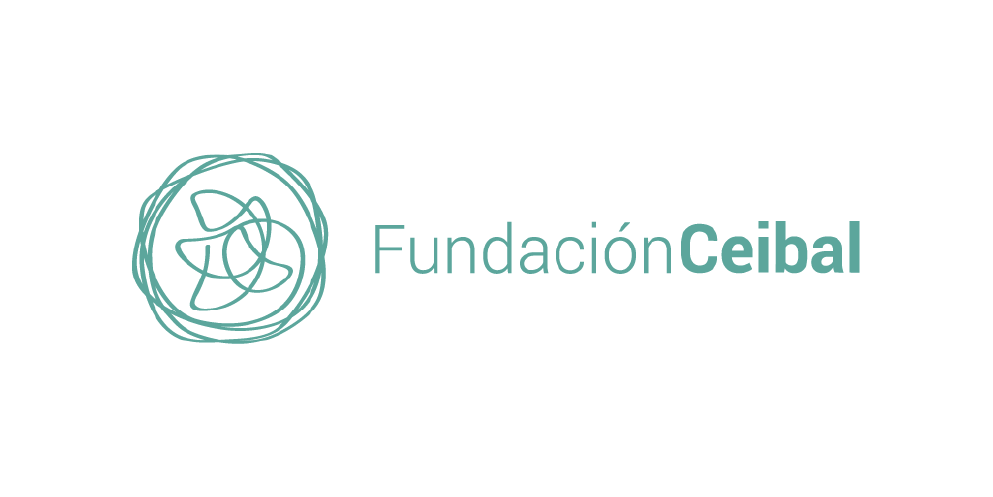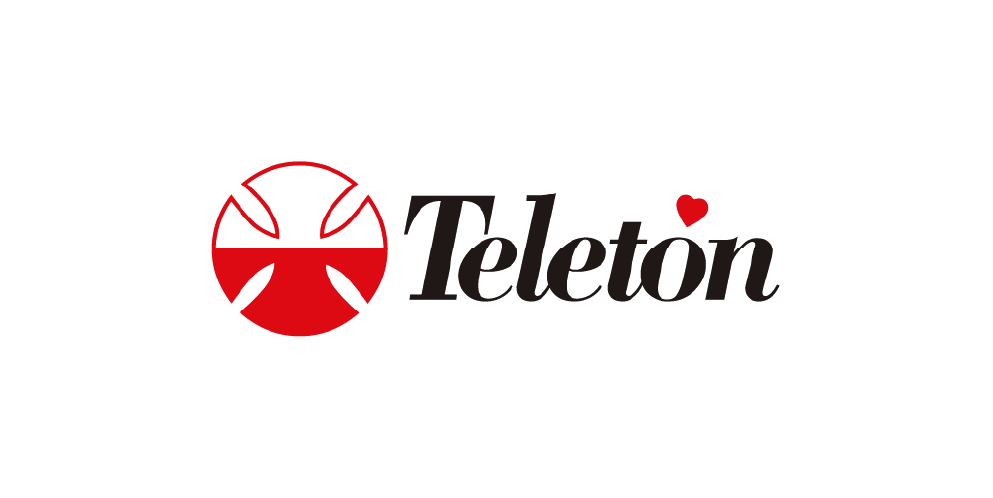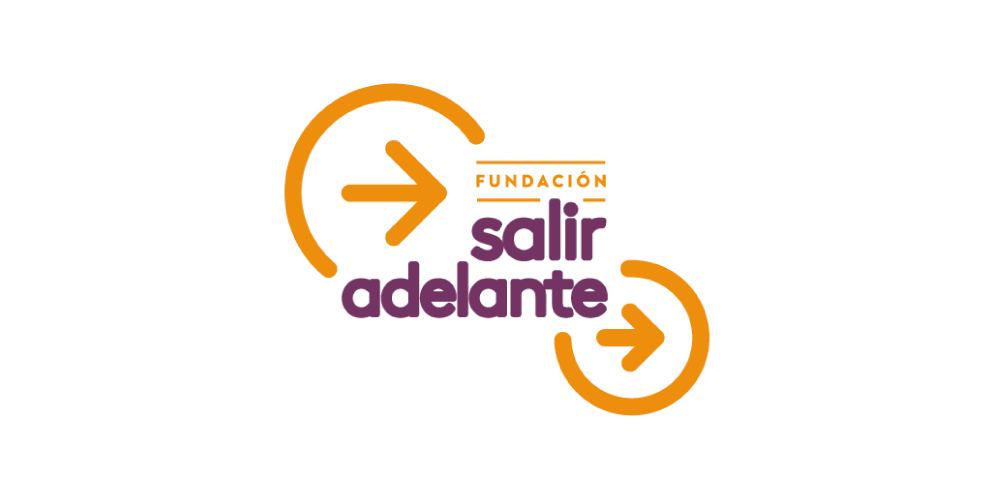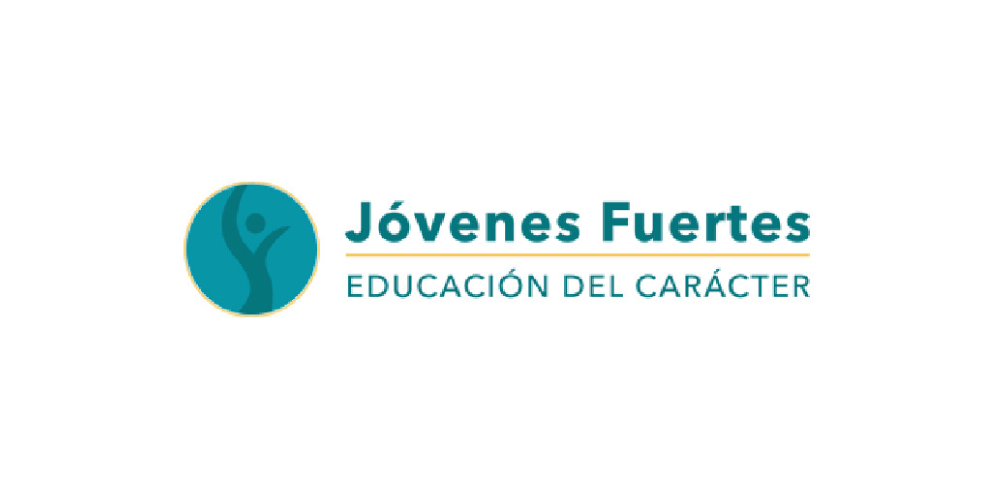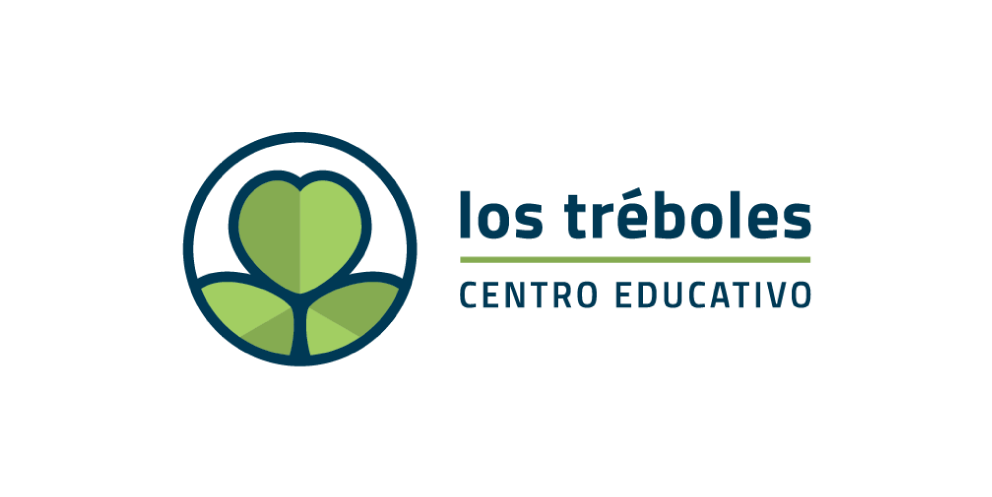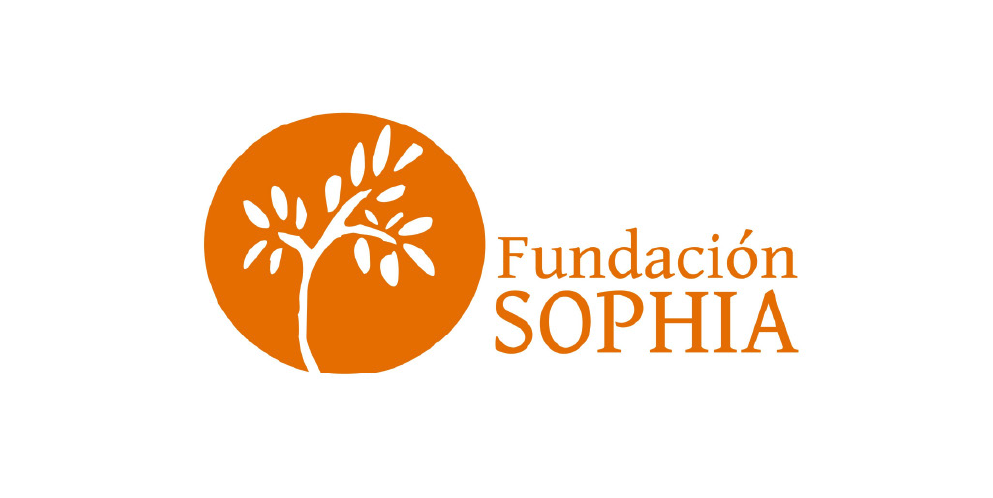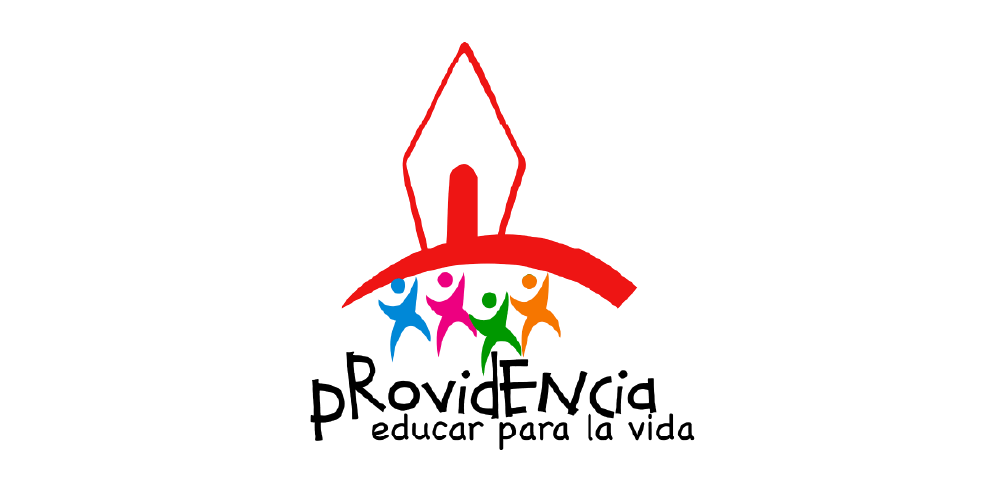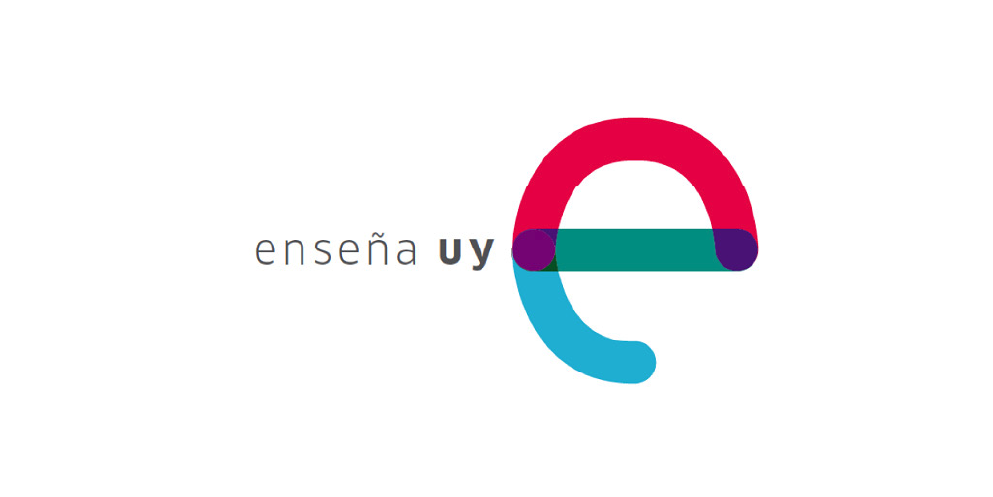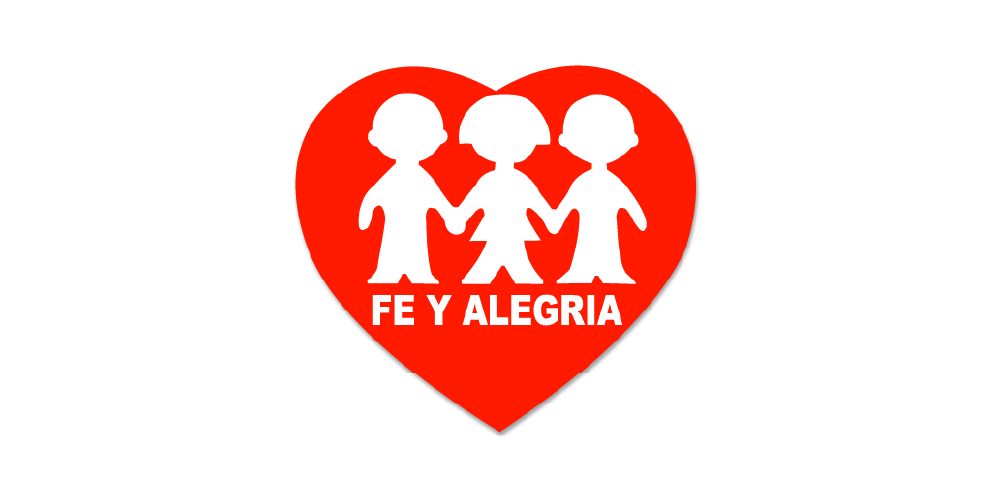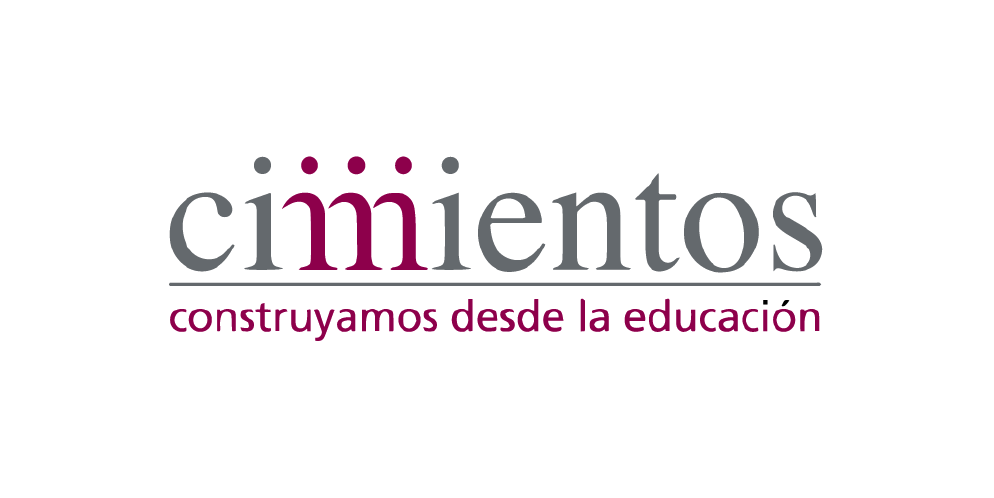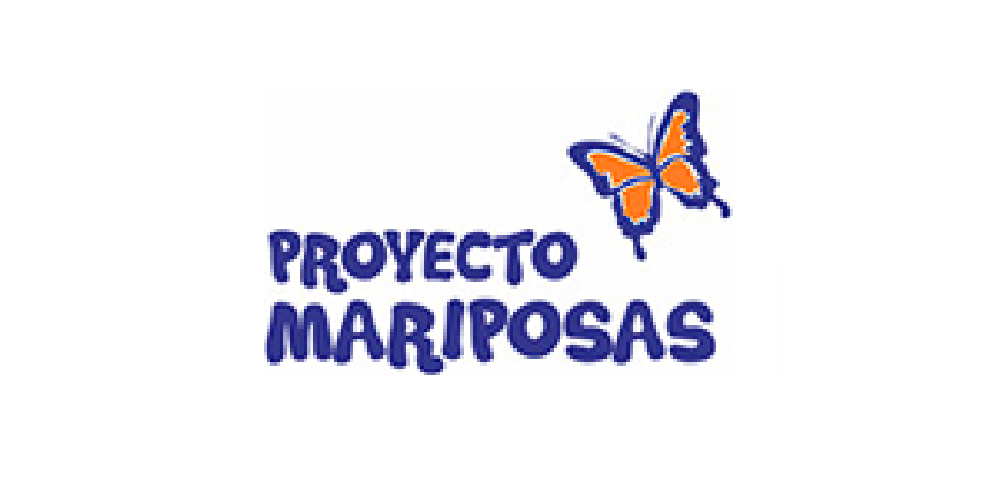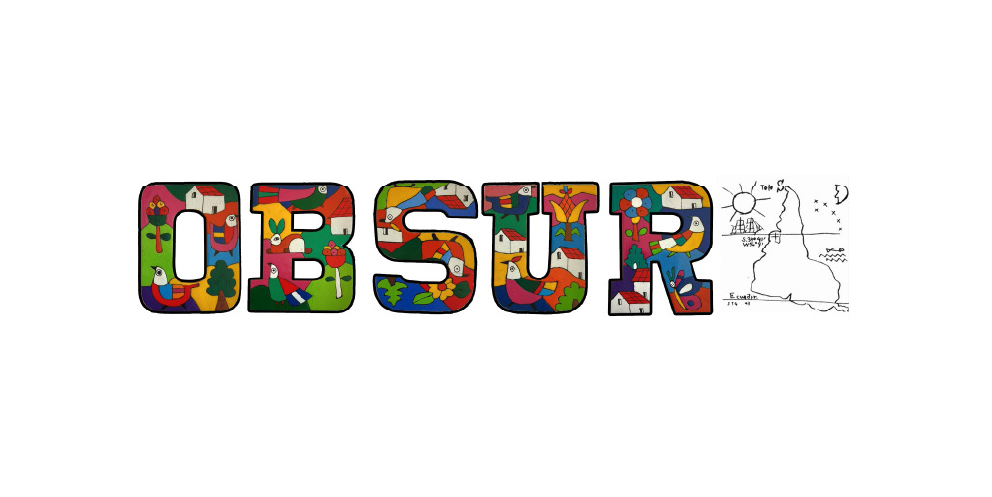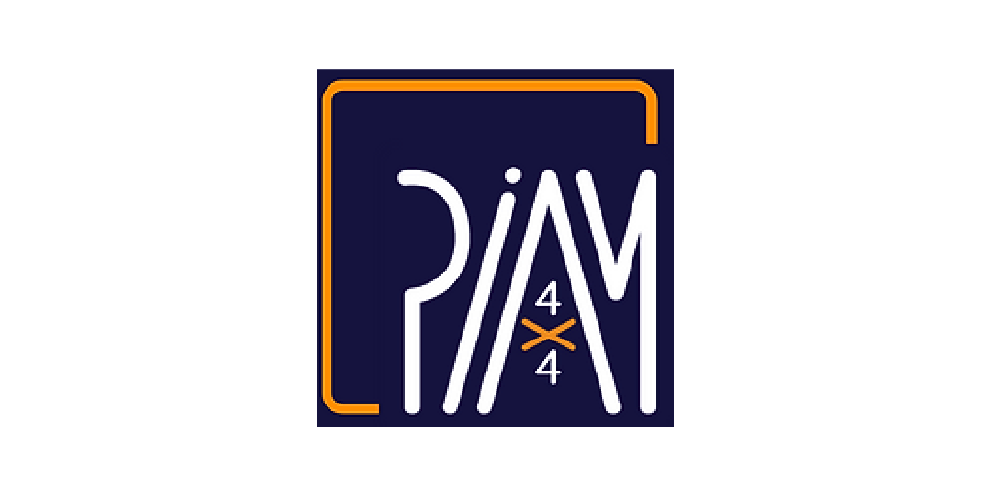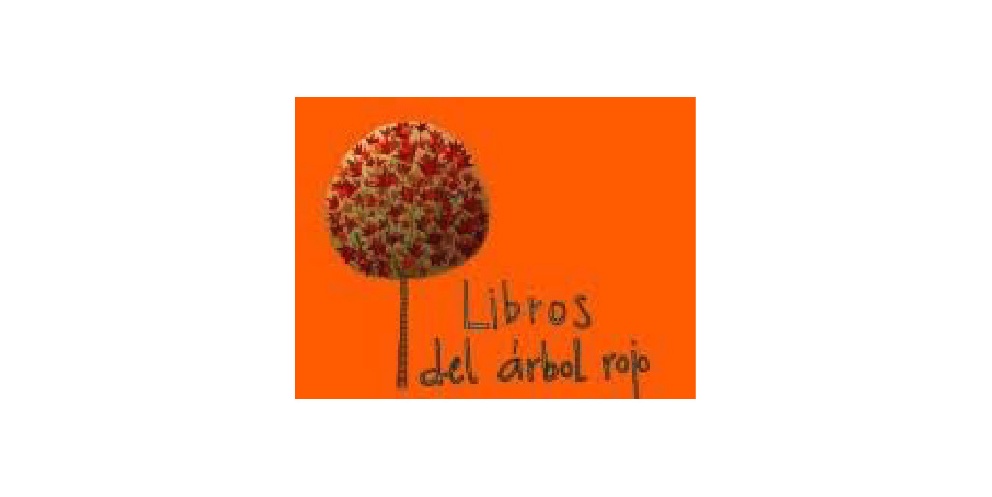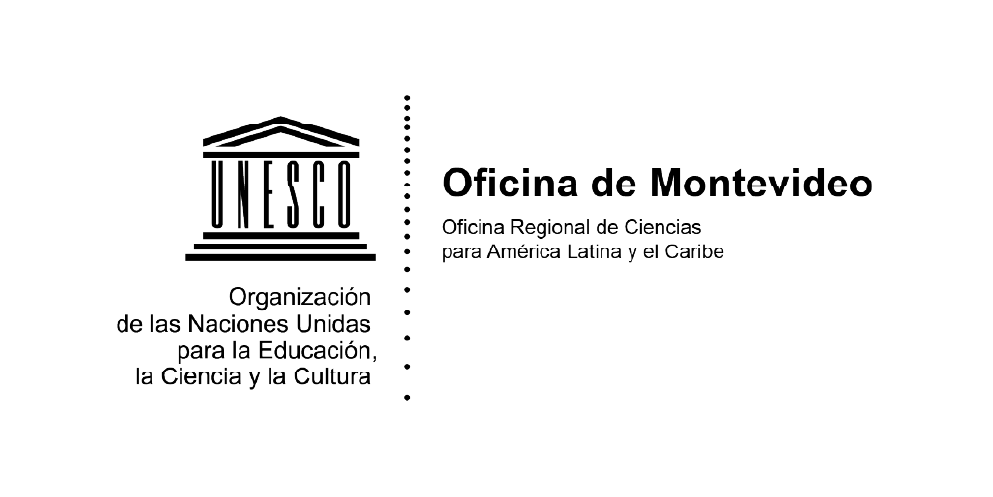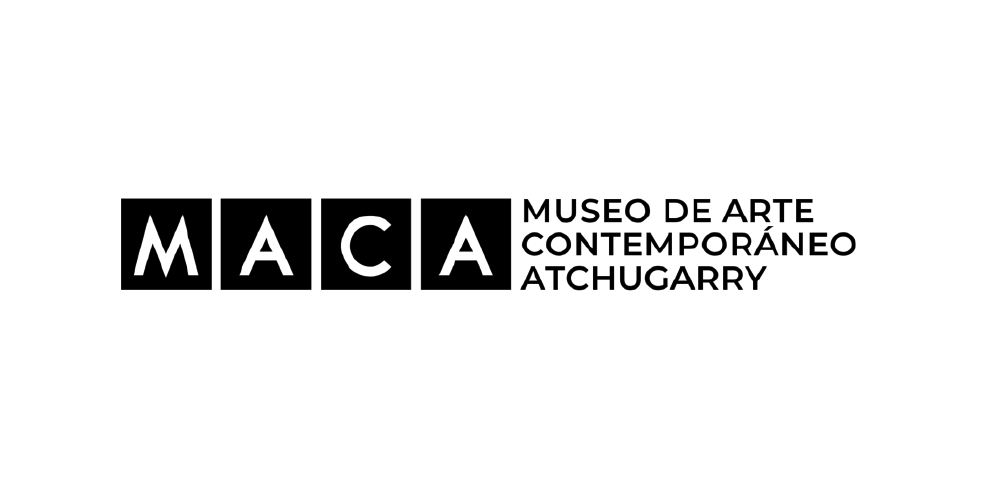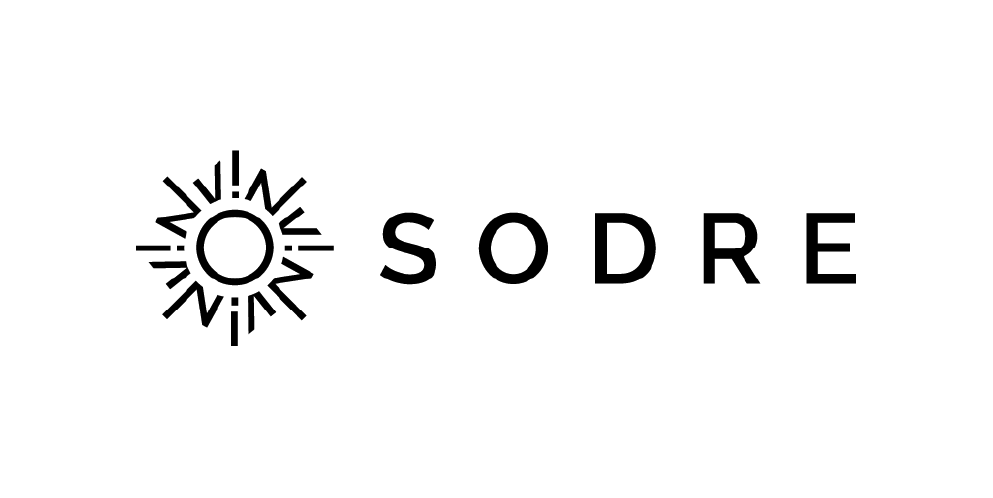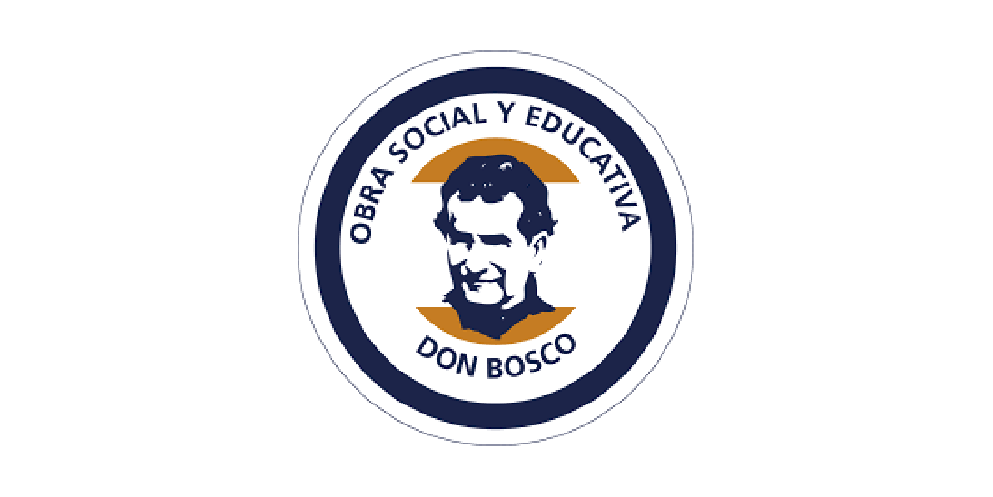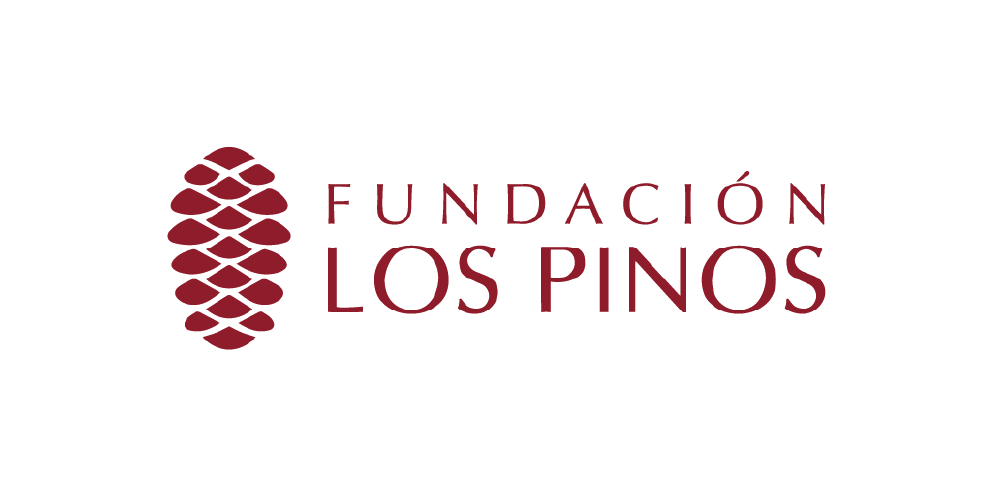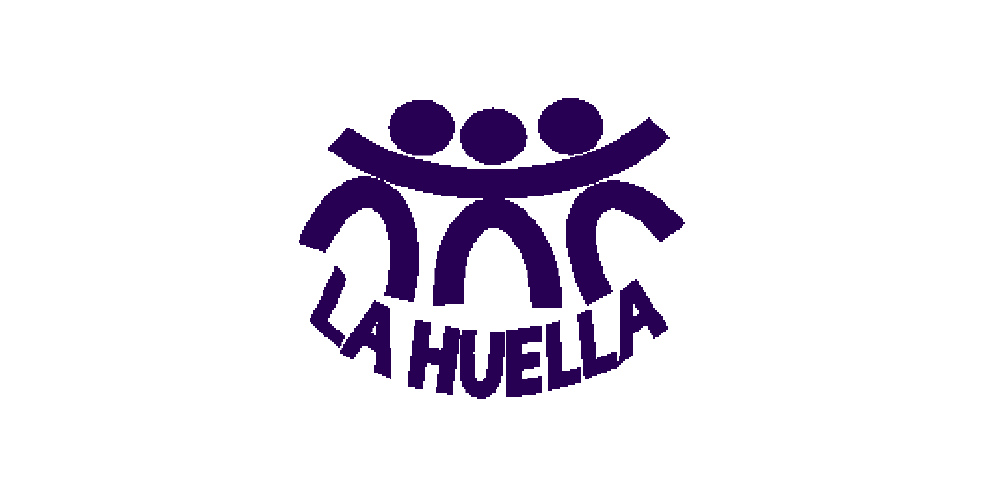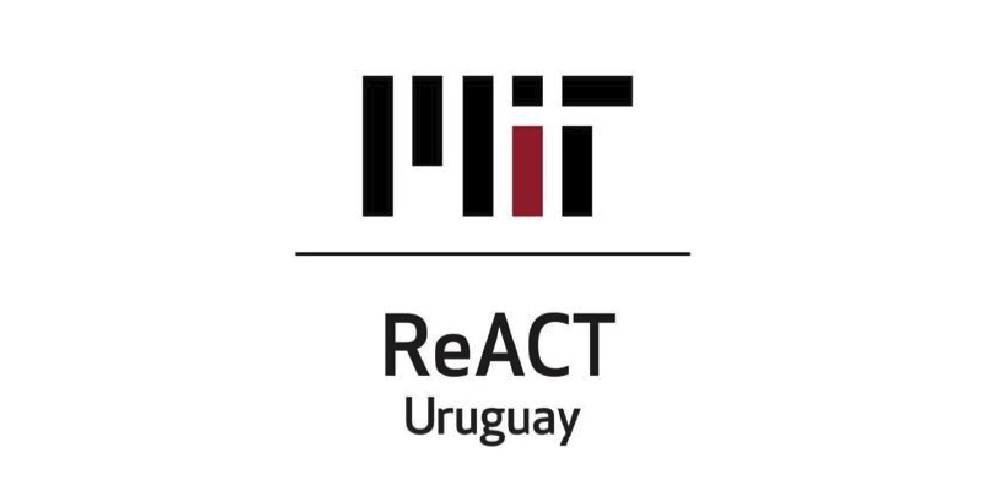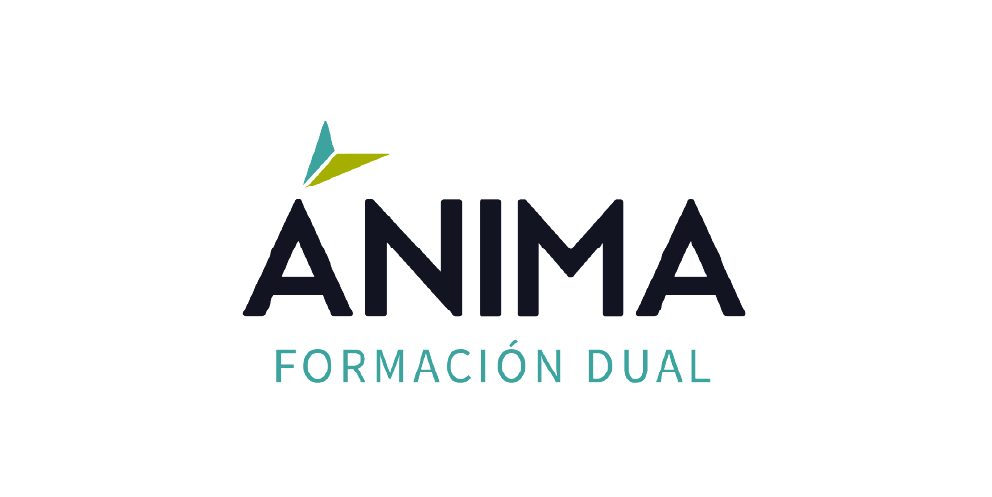 3 / 2022 ACTIVITIES AND NEWS
DONWLOAD STATEMENT OF FINANCIAL POSITION AND ACTIVITIES
As of December 31st, 2021 and 2022.